Anita Ahuja
Upcycled plastic accessories in India
"I love the fact that the raw material I work with has no value to anybody, it can be very ugly looking, but I'm able to create new designs that make it fashionable and very likeable."
"It all started as a small step to recycle the waste in our neighborhood that wasn't being managed by local authorities. It was out of sheer social responsibility that my husband Shalabh and I started this organization to help conserve the environment, while at the same time make beautiful usable products crafted by creative talents.
"As we all know plastic bags pose the biggest problem to our environment, not only because there are so many of them, but also because they cannot be recycled locally. After much experimentation we realized that the solution laid in upcycling the bags into sheets of plastic that could be reinvented as fashion accessories.
"In our efforts to contribute to the preservation of the environment, we now upcycle other materials such as tire tubes, denim, seat belts, packaging wrappers as well as sari fabrics and cotton swaths we collect from exporters.
"It's a joint effort that we, along with our team, have been able to not only find a solution for this humongous problem, but also help generate employment for many jobless people.
"It's so fascinating to see unused rags turn into such beautiful pieces. "I love the fact that the raw material I work with has no value to anybody, it can be very ugly looking, but I'm able to create new designs that make it fashionable and very likeable. This appeals to the artist in me.
"Our bags are selling well and the proceeds are put into good use. Firstly, better wages for employees – the people collecting bags for us earn on average three times more selling to us than they would earn elsewhere. Secondly, we offer training opportunities for all staff so that they can get more skilled jobs either within the organization or elsewhere. Thirdly, a school in the slum where many of the garbage collectors we work with live. Finally, we offer loans to the people we work with, so they can develop their own start-up businesses, and most recently a health clinic for the entire workforce.
"It feels amazing to see happy faces every single day – this is what drives me to work. When I work more and am able to sell more, I know that I can employ more people and help more people earn a living.
"As we continue to realize our vision for a cleaner and eco-friendly environment, we would love for our products be appreciated worldwide, and this in turn will help many more people who are associated with us.
"Today, we employ and train people from Delhi's most disadvantaged communities to clear their streets of the plague of plastic bag waste. Once the waste bags are transformed into our products, they are sold for profit which can be spent in those same communities - on education and welfare programs.
"By buying one of our products you not only get to be a trendsetter with a beautiful, funky piece of high fashion – you will also be helping some of India's poorest people, and its environment.
"Come, let's work together for a better environment!"
Customer Reviews
Purchased this? Leave your review.

10/29/2019
"Beautiful, functional, exactly as pictured"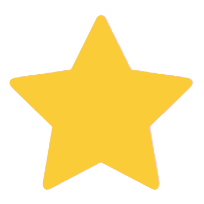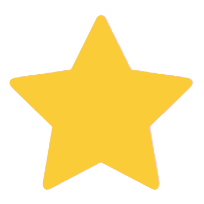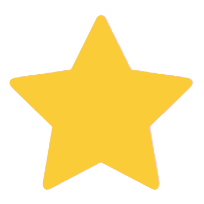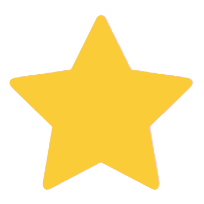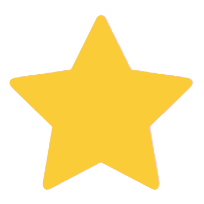 Good quality stitching and everything else. I don?t suspect for the Velcro to come undone accidentally. Perfectly fits my 6th generation iPad with a case on and pen. My only concern is it may get noticeably dirty over time since it?s white, but it?s probably easy to clean (I mean, it was a firehose).
Was This Review Helpful?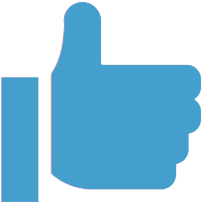 Yes (0) No (0)

07/05/2016
"So Unique: Makes Me Feel Blessed & Abundant!"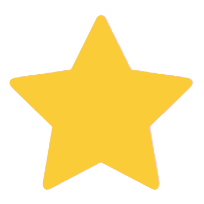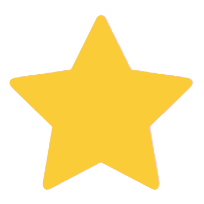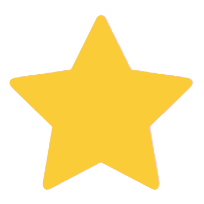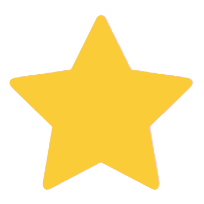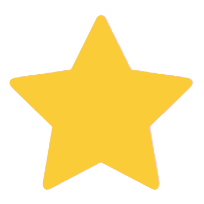 Transformed from potential landfill waste, this artisan has created a wallet of cheerful beauty, subtle colours of nature rediscovered - yet it's also entirely practical. She has reused discarded materials giving them a given a whole new lease of life. I received a handwritren postcard of the Taj Mahal and a little Novica moment about this handmade wonder. It was fun also to see how my purse originated in New Delhi, traveled via Singapore and finally arrived in Melbourne to me.
Purchased Item:

Bhramaputra Style, Multi Color Wallet Handmade with Upcycled Polythene Bags
Was This Review Helpful?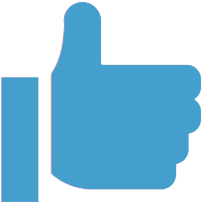 Yes (0) No (0)