Valenzuela Family
Hand-carved wood mirrors in Central America
"We've always worked together as a family, we've learned together, and now we specialize in different activities so we can organize our work."
"My name is Adriana and I would like to tell you a bit about family's and handcrafts history:
"Our village, which is near Antigua Guatemala, has a lot of history and traditions since it was very important during the days of the Spanish Colony. We are surrounded by churches, historical buildings and lush vegetation.
"When my husband was laid off in 1998 due to the company restructuring, he decided to start a venture of his own. He already knew how to carve wood, so he began crafting small pieces for some clients. Years later he learned how to work with gold leaf and thanks to his hard work and perseverance we were able to have our own workshop.
"We've always worked together as a family, we've learned together, and now we specialize in different activities so we can organize our work.
"Thanks to this art my husband and I have been able to provide our children with a good education. We found an activity that allows us to put food on the table and pay the bills. We don't have a life of luxuries, but thank God we've not missed out on anything.
"A few years ago were faced with a very difficult time in our lives, when my husband passed away. My children and I were devastated – we didn't know what to do. Should we close down the workshop and change our lives, or keep my husband's dream alive? We decided to continue fighting to keep our family's dream alive. It's hard though, because everything reminds us of him. But then we remember he's in heaven looking down upon us, working, and this makes us happy.
"And so we continue to work giving it our best effort and dedication. Our mission is to ensure that all who invest in our products are completely satisfied with their purchase. That way it's a win-win situation: the client wins, and we win because every day we learn how to continue improve our work.
"When we have a lot of work to do, we offer work to artisans in our community to assist us. Sometimes there can be so many new orders at the same time that we'll work throughout the night if needed, as long as we ensure delivery of good work and on time.
"We dream of having many clients who like our designs to generate a greater volume of work, so that we can offer job security to more artisans from our community. We would like to be regarded as a source of employment here.
"Thank you very much for buying our products. Thank you Novica for your support."
Customer Reviews
Purchased this? Leave your review.

02/08/2018
"Exquisite Mirror"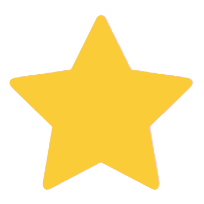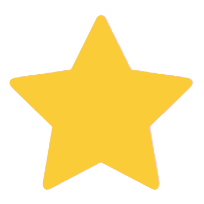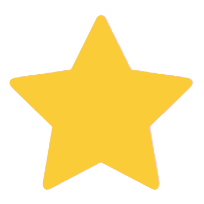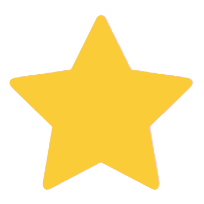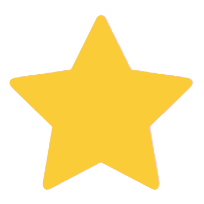 The craftsmanship is so beautiful. It has that wonderful handcrafted look with every detail finely executed. The finish is perfect. I appreciate all the time and care that went into this piece of art. I can tell by the workmanship that the artist takes great pride in what he creates. This was my first time ordering from Novica and I am so pleased. I was a little concerned about getting a mirror shipped. It was packed so well and arrived in perfect condition.
Was This Review Helpful?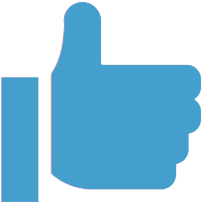 Yes (0) No (0)