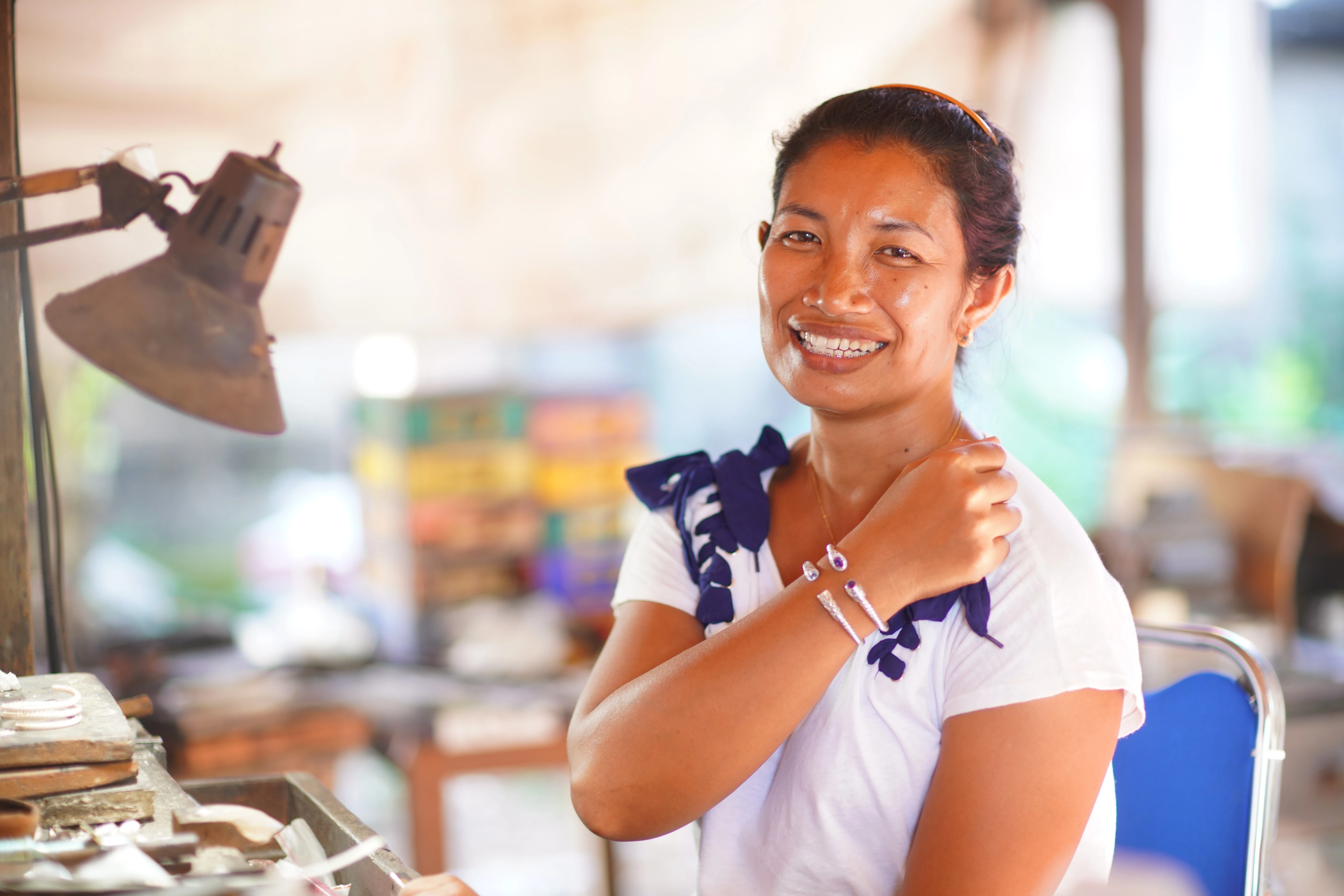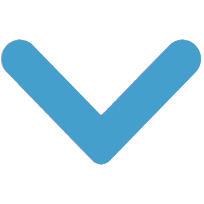 Video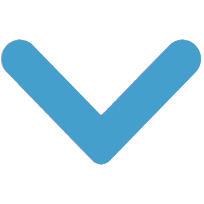 Wayan Neri
Silver and gemstone jewelry in Bali and Java

2 testimonials
"We craft our jewelry by combining traditional and modern motifs that become fascinating artistic pieces."
"I was born in Pengosekan in 1981. I am the first daughter of a simple farm family with two children. I grew up with the love of my parents. I was also really impressed with my hometown. It's a small village where people who live in the neighborhood always care for and help each other. And like other regions in Bali, we have a rich culture and traditions. Most people here do wood and stone carvings, paint or weave palmyra leaves.
"Since my parents' financial condition was very limited, I've worked since I was ten. I started after I found out that my parents didn't have any money — I was crying loudly and rolling on floor because I wanted to buy a cup of shaved ice. They really didn't have any money.
"After this event, my spirit awakened to do any kind of business I can. It doesn't matter how much I can be paid. The point is I can save what I earn and, one day, I'll have enough money to buy what I want. I worked for my neighbor, who crafts wood frames and carvings, and the money I received there was enough to pay my school fees and buy what I wanted. I worked in this field until I graduated from junior high school. During my first year in senior high, I boarded at the home of a master silversmith. There, I learned a lot about silver crafting, and I was accepted to work there.
"Today I'm a married woman with two daughters, and friends describe me as a fair, bit selfish but a kind woman. I like traveling, reading about history and I also like sports.
"My husband is a silversmith, and we've been through difficult moments together that taught us to always be honest with ourselves before facing others. Because no matter how hard and difficult the problem or condition, we can solve it if we have spirit and are always honest. Only my husband and I work in our workshop. We help each other and he creates our new designs.
"For me, the best part of silver work is translating my husband's designs into to a real piece of jewelry. We work with silver, gold, brass and alloys that are easy to get. We use only manual tools like torches, hammers and pliers. We craft our jewelry by combining traditional and modern motifs that become fascinating artistic pieces.
"We learned about Novica from a friend and hope that Novica will take our designs worldwide."
2 Testimonials for Wayan Neri

I have bought six of you braclets for my family and everyone was so excited by their beauty. I am a fan and customer for life! Thank you for the joy you give others with your work. May God continue to bless you and your family!
Just received my bracelet in today's mail!! I ordered the Empress of Gelgel cuff bracelet with blue topaz stones. It is just stunning!! I have looked everywhere for this type of bracelet for many years. This is exactly what I was searching for! The artistry is excellent, the stones are a gorgeous shade of blue, the gold accents really add class and it is so comfortable and easy to wear. Thank you, Wayan, for your superior talent and craftsmanship! I am so happy with my purchase and hope to find more things in the future. As my very first Novica purchase, I am truly elated!!