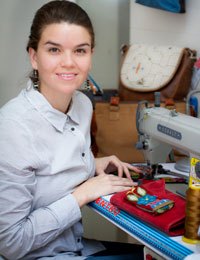 "The artisans who collaborate with me are artisans from different parts of Peru — they craft each piece of fabric in my designs with ancestral techniques and materials."
"I'm Sandra Roca Servat, born in Lima on May 12, 1987.
"For me, fashion is about bringing a touch of light, joy and creativity to everyday life. Ever since I was a little girl, I've been passionate about design, handmade accessories and clothes that are original, fun and personal. I began crocheting yarn bracelets when I was 11. Later on, I fell in love with handmade wool and learned to knit scarves. The idea of creating a colorful scarf with my own hands dazzled me. For years, I played with different textures, colors and stitches. And this way, each time I made a scarf, I created a unique piece of textile art.
"I majored in business and sustainable development, which permitted me to give my creativity a social, economic and environment basis. In 2011, I decided to focus more on fashion and continue developing my interest in the art of apparel. I began designing handbags and taking courses in design, pattern-making, and crafting leather accessories. After acquiring more than ten years experience, I launched my own line of handbags at the end of 2011.
"For me, each purse has a story; each one means something. It's like trying to convey the colorful life of our people in the Andes, on the coast and in the Peruvian Amazon through an object that will be seen and used by other women. I want to help others understand different ways of interpreting life. It's like creating, shaping and showing a new lifestyle.
"I set up my workshop with the inspiration of Peru's ethnic art. It was and continues to be a challenge that requires constant innovation and dedication. My handbag collection combines these traditional arts and modern fashion trends, resulting in unique and exclusive designs. I work with a variety of materials, like handwoven textiles, leather, cotton and alpaca fabrics, and more. My fabrics are created with techniques known only to artisan communities. Sadly, these techniques are being lost over time. With this initiative, I am striving to include the artisan as well as the technique in an endeavor that expresses the history and culture of our ancestors.
"The artisans who collaborate with me are from different parts of Peru — they craft each piece of fabric with ancestral techniques and materials in order to create unique handbags that share our culture, tradition and love for our work."
Customer Reviews
Purchased this? Leave your review.

12/07/2017
"Beautiful handbag!"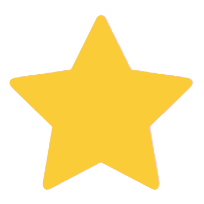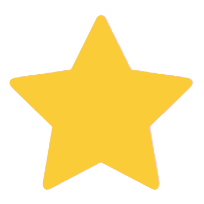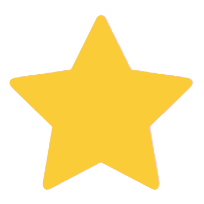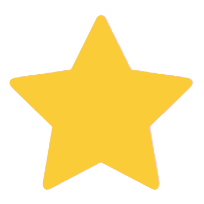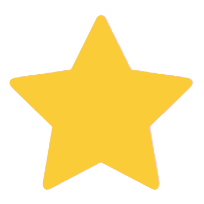 I bought this handbag for me for Christmas and it is amazing! good quality and design.
Purchased Item:

Andean Dawn, Leather and Wool Shoulder Bag with Fringe from Peru
Was This Review Helpful?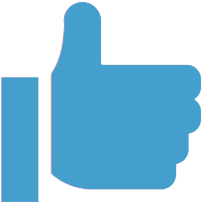 Yes (0) No (0)

09/29/2016
"Beautiful quality"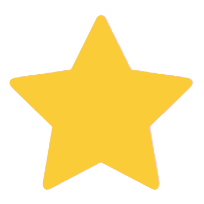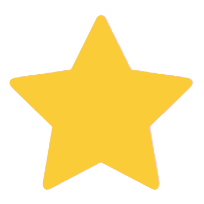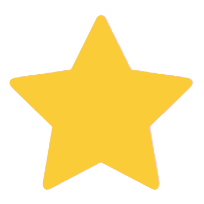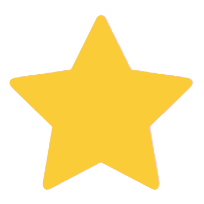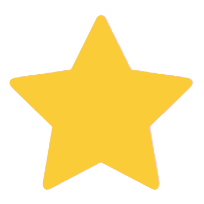 Love it!
Purchased Item:

Sunny Shipibo Paths, Fair Trade Leather Shoulder Bag with Embroidered Flap
Was This Review Helpful?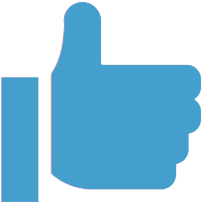 Yes (0) No (0)