Chintan
Handcrafted sterling silver and gemstone jewelry in India
"There is no other feeling that can surpass the feeling of working together with your own family and enjoying the fruit of your success."
I am basically a Gujrati but have settled in Mumbai. I grew up in a joint family with many cousins and relatives living under one roof. We led a very humble lifestyle staying in a rented accommodation and did not enjoy the luxury of life in terms of amenities, as we were not very financially stable. However, the love and care of family always united us and today, after 30 years, I can proudly say that we have our own homes and all our hard work and dedication have paid off.
My grandfather started making handmade jewelry in 1940 and my father learned this art at a very tender age. So being the third generation, I was always fascinated with it, and curious to learn the art and the trade. For me, jewelry is not only an art but also a reflection of our culture and our rich tradition of jewelry making, which I want to preserve and show to the world.
I have learned a lot from my older brother Nirav who, even as a child, was very sincere while I was very naughty, and so my father had very low hopes that I could master the art and continue our family tradition business. But I was lucky to have an older brother, who today is my teacher as well as my mentor. He taught me the art and techniques of making jewelry and now I have few artisans to whom I am able to teach our techniques and the use of tools.
My brother is such an inspiration for me. He encouraged me and gave me the opportunity to visit Western countries to see, know and learn their ways of making modern jewelry. This of course enabled us to make a fusion with our traditional jewelry styles. So, apart from traditional jewelry, we also design a lot of modern styles to suit everyone's taste.
We work mostly with sterling silver and gemstones, and often use gold as an embellishment. We also make traditional jewelry in pure gold. We buy silver in its purest form from banks or dealers, making sure that we get the right quality always. The remains and scraps are also utilized 100 percent.
I love making rings and earrings, which are my best sellers. I love to play with different color stones to keep with fashion trends as well as reflect the personality of the person. To know what women want in jewelry and meet their expectations is the most challenging task.
For me, my shoppers are my biggest asset and so is their feedback. They inspire me to improve in beautiful always. Every comment and critique I receive teaches me something. You are always at the back of my mind when I design anything new and I love to relate to you who wear my designs.
I love every moment of work. To be able to get your own ideas come into reality is an amazing feeling. I am also proud to be associated with you as you promote my work and have given me an opportunity to reach millions of people.
For me, family is truly a great strength— if you succeed or fail they are always on your side. We all work in the same workshop, using the same machines and there are other artisans helping all of us.
My father, brother and I create our own styles of jewelry from our own ideas and inspiration. There is no other feeling that can surpass the feeling of working together with your own family and enjoying the fruit of your success.
Cause Badges

Preserving Traditions

Job Creator

Moving On Up
Customer Reviews
Purchased this? Leave your review.

09/07/2021
"Great Gift"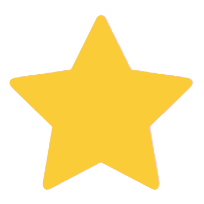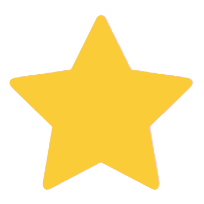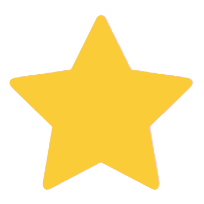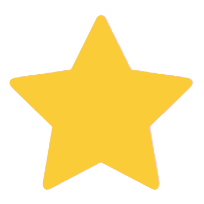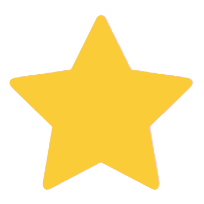 I bought these earrings as a birthday gift for a good friend. She wears a lot of green and blue, so I am very pleased to say that she wears these earrings often! Their length and weight are just right; the stones catch the light wonderfully. Im happy to say that my friend is truly enjoying this gift.
Was This Review Helpful?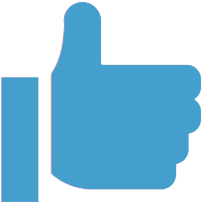 Yes (0) No (0)

Nancy
From Noblesville, IN. 46062
08/15/2021
"beautifully crafted ring"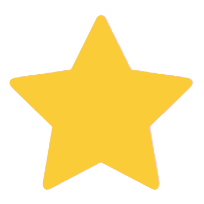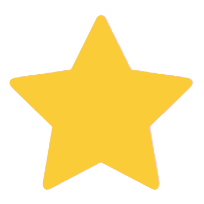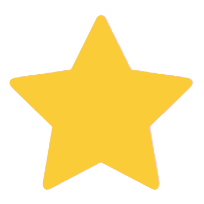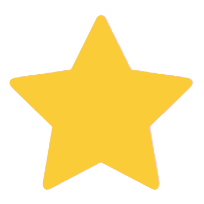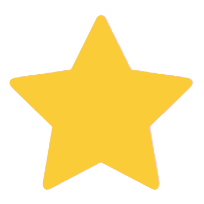 Love this design and ring is very comfortable. Thank you for creating such a beautiful piece of jewelry .
Purchased Item:

Black Jasmine, Sterling Silver Cocktail Ring with Black Onyx from India
Was This Review Helpful?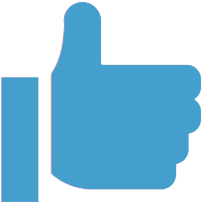 Yes (0) No (0)

08/05/2021
"Simple but stylish"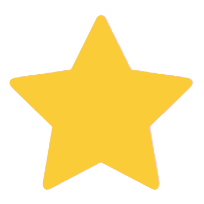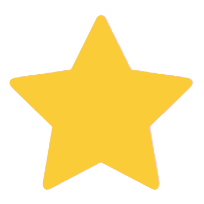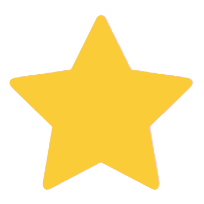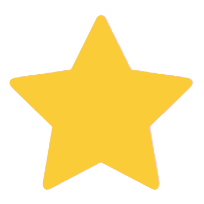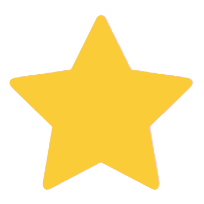 These are a nice size and go with so many things as they are a simplistic design. I do like the fact that they are opposites - the pearls can go inside or or outside depending on my choice.
Purchased Item:

Leafy Glimmer, Leaf-Shaped Rainbow Moonstone Dangle Earrings from India
Was This Review Helpful?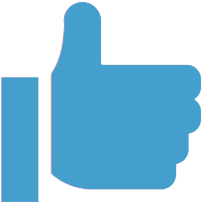 Yes (0) No (0)

08/01/2021
"smoky quartz ring"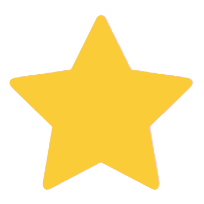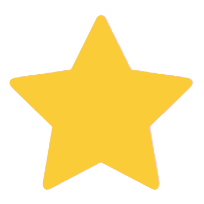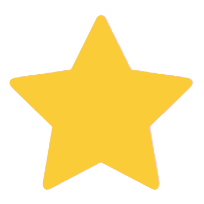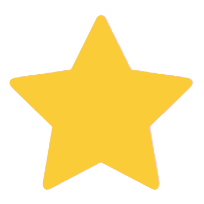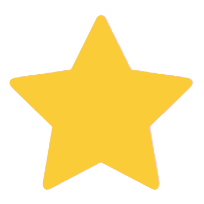 this is a pretty ring. I love the color of the stone.
Purchased Item:

Bliss & Beauty, Smoky Quartz Sterling Silver Cocktail Ring
Was This Review Helpful?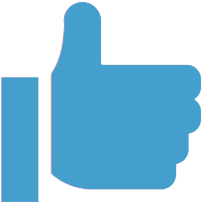 Yes (0) No (0)

07/26/2021
"BEAUTIFUL FEMININE EARRINGS"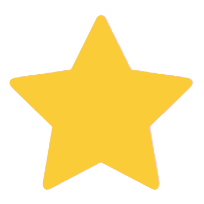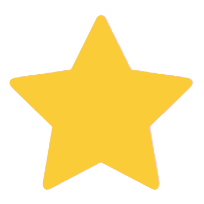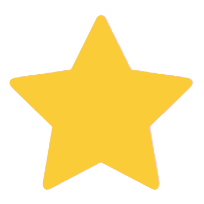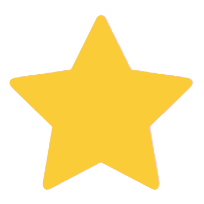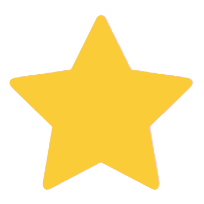 THE MINUTE I FOUND THESE EARRINGS, I HAD TO HAVE THEM! THEY ARE SO DELICATE AND PRETTY, AND YET VERY WELL MADE. NOT WEAK OR FLIMSY, AND THE AMETHYST IS EXACTLY AS SHOWN - THE PERFECT BRIGHT PURPLE COLOR. SO GLAD I BOUGHT THESE! BEAUTIFUL WORK, CHINTAN!!
Best Uses
THESE LOOK GREAT WITH A BASIC WHITE T-SHIRT AND FAVORITE JEANS
WOULD ALSO LOOK STUNNING WITH A BLACK DRESS FOR A NIGHT OUT
Was This Review Helpful?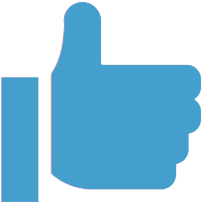 Yes (0) No (0)

07/17/2021
"Beautiful earrings!,Beautiful earrings!"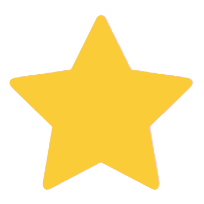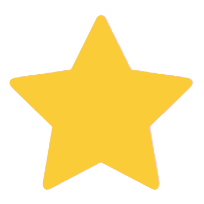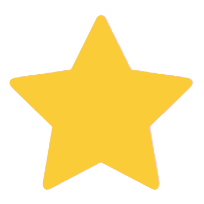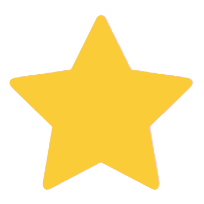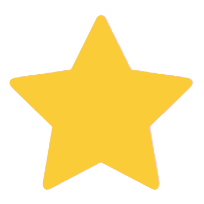 My favorite earrings yet!,My favorite earrings yet!
Was This Review Helpful?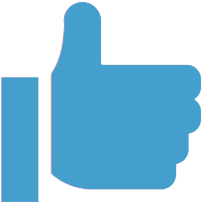 Yes (0) No (0)