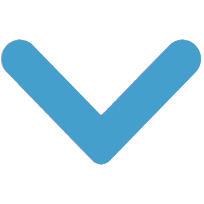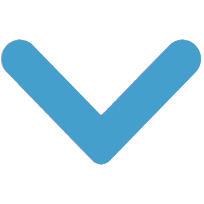 Checuan Hernandez
Ceramics in Mexico
"As my friends partied, I stayed in and worked, so I could earn enough to be able to fulfill my dream and do what I am now doing."
"I have been working with ceramics at high temperature for more than 25 years. I was attracted to the beauty of this art since I was very young, and I decided to create my own designs.
"We met NOVICA a few years ago, and it has allowed us to know a new market full of adventure. As artisans, sometimes we are used to just going to fairs and exhibitions; but a website that exports crafts is wonderful.
"We have seen how the distribution of our products and the sales of each of them have grown. Since we have been working with NOVICA, our vision has focused on quality. We demand more of ourselves to create new and different designs.
"One of the most exciting moments I've had so far was when we won a first place with a piece that my 17-year-old daughter Anette designed. That was a nice day!
"Now I am working on a new line; more colorful and with beautiful details in texture. I want to create a program for young entrepreneurs interested in this wonderful tradition. In this way I want to share the happiness that this magical work has brought us.
"For me NOVICA is a very exciting showcase; it is a wonderful way to make art grow."
Original Artisan Story
"I'm the youngest of 10 siblings and though my name is Jose Juan, I'd rather you call me 'Checuan,' like my friends do. I'm from the state of Guanajuato, and I recall being attracted to ceramics from a very young age. By the time I was 16, I started going to my godfather's workshop. He is Javier Servin, a NOVICA featured artist. I would just go there to visit and admire his work, but had no intention of earning a livelihood from it.
"Eventually my first assignment was at the potter's wheel, and during those first three years I became enamored with the work as I learned more and more with each passing day. Thinking about my future, when I was 19 I decided that one day I would like to set up my own workshop. My youth was not an easy one, because the love I had for my craft and the need to be financially secure implied a sacrifice, and that was of my social life. As my friends partied, I stayed in and worked, so I could earn enough to be able to fulfill my dream and do what I am now doing.
"I told my plans to my godfather and he gave me his wholehearted support. He said he was pleased about my goals and that I could always count on him. For the next seven years I learned all that I could about this noble craft. My godfather was generous in his teachings and I learned everything about every stage of the process.
"In 2002, thanks to Javier's support as well as that of a good friend, Alvaro Castro, I was finally able to start my own workshop. I got a small loan which allowed me to get the tools, potter's wheel and kiln that I needed, while Javier and Alvaro contributed with the ceramic.
"I finished my first production in 45 days, but unfortunate only 50 percent of it was good; the other half got damaged, which only motivated me to improve. Then I had to figure out a way of selling my products and though Javier and Alvaro continued to support me, I needed to find my own clients. Eventually a woman showed up at the workshop and bought everything!
"My first consignment was for a gentleman who wanted decanters, and the proceeds from that sale allowed me to accompany Javier to Mexico City for an important exhibition, as well as others around the country. Always with Javier, everybody came to know me as 'Servin's godson,' which I didn't mind at all.
"Then I decided to promote my work on my own, and in doing so I went through some difficult times, which I believe only served to teach me a whole lot more and gain some of life's wisdom.
"I married Angelica when I was 23 years old, and if it hadn't been for her, I would have never achieved what I have achieved so far. We have won first place at national competitions, and have received several honorary mentions at state level competitions.
"I now feel I have established myself in the world of ceramics, and see it as my duty to teach others who, like me, hope to one day have their own ceramic workshop.
"Being associated with NOVICA means a lot to us. It makes us feel proud to know that people from every corner of the world will appreciate our work. I am thankful to the Lord, as well as to those who graced me with their teachings and confidence."
Cause Badges

Microcredit Financing
2 items by Checuan Hernandez
Reviews by Customers

03/16/2020
"crosses"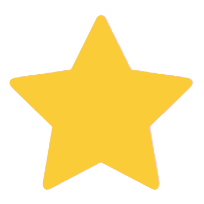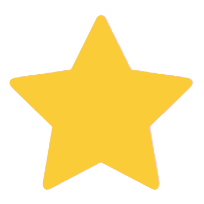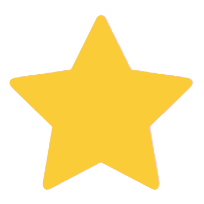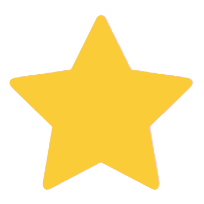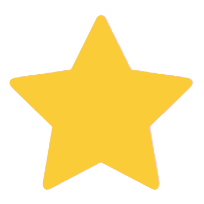 Very nice. Both were supposed to be gifts but kept one.
Was This Review Helpful?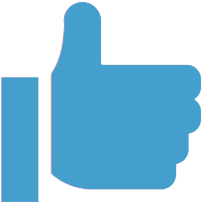 Yes (0) No (0)
Purchased Item:

Hope, Fair Trade Christianity Ceramic Blue Cross (Pair)

10/25/2016
"Adorable"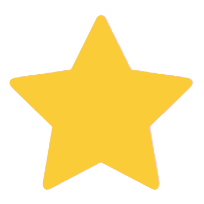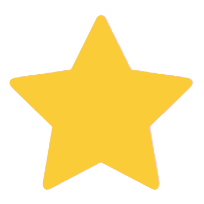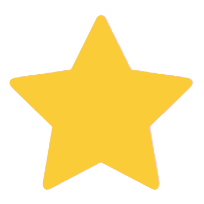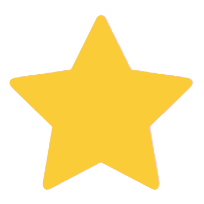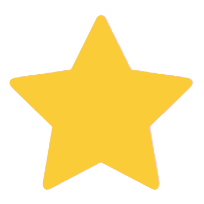 Esta ceramic es adorable, la luz que emite al prender la vela crea un ambiente especial.
Was This Review Helpful?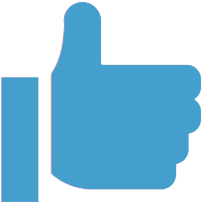 Yes (0) No (0)
Purchased Item:

Comets and Stars, Floral Ceramic Candle Holder

06/16/2016
"Pretty soap dish"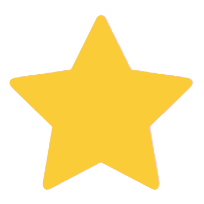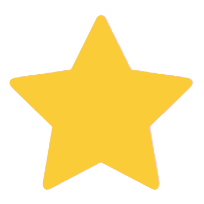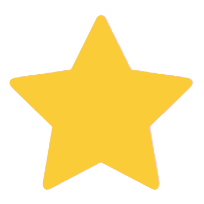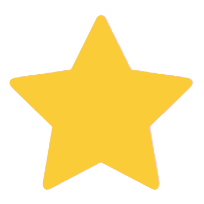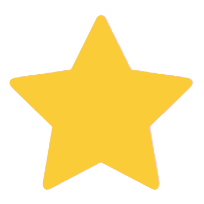 I bought this for our guest bathroom. It is very pretty! Well made! It is a kind of small and a small soap (I got from a hotel during my travel) fits perfectly! I really love the design and highly recommend it to anyone!
Was This Review Helpful?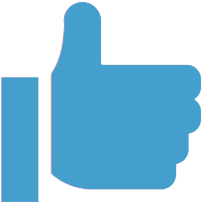 Yes (0) No (0)
Purchased Item:

Morning Bouquet, Handcrafted Floral Ceramic Bathroom and Vanity Soap Dish