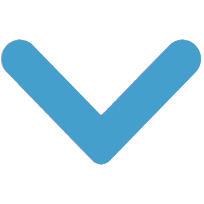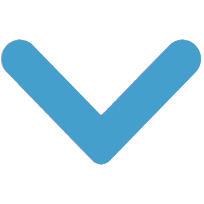 "When I'm creating a new design, I feel transported and visualize many artist images. It's a moment of magic."
"I grew up with my parents. Although neither was artistic, they supported me in my interest in the arts. From the time I was a child, I loved arts and crafts. All my life, I've felt a great need to create, to design, to innovate and experiment with new materials.
"I began in school by painting a horse in India ink, and I won a prize for my work. This was a great motivation and, over the years, I've continued to learn and discover many things about handicrafts. I learn from the artisans I work with and I teach them what I know. I do a lot of research, and practice until I achieve what I have in mind.
"I've worked with artisans since 1985. My husband is a huge source of support. We work together to develop the projects that are created by our collaborators, who have a great artistic sensitivity and a passion for their crafts.
"I use materials that are readily available here, such as clay, paraffin and pieces of wood and other materials to mold and shape our master designs. We also use plaster and resins we obtain locally. For our ceramics, we use the traditional potter's wheels from Rabinal. This is quite satisfying to me. What I like best of my art is using natural materials and exalting our culture, so rich in traditions. Through my designs, I want to share a bit of Guatemala – some of the meaning of our country and our ancestral legacy.
"Thankfully, I've had more satisfaction in life than difficult moments. I've been blessed in my family and in my professional life. I'm a dynamic woman, determined, and satisfied with my work. It's given me the opportunity for personal development in what I love to do, and the passion I bring to each project.
"When I'm creating a new design, I feel transported and visualize many artist images. It's a moment of magic. My dream is for our crafts and designs to be seen and appreciated in the whole world.
"I love it when people learn how we produce each and every piece, and the sensation a totally handcrafted object transmits… the feeling that comes from knowing that a piece of art was lovingly and painstakingly molded by someone's own hands."
Customer Reviews
Purchased this? Leave your review.

03/29/2021
"Mayan Artifact Reproduction"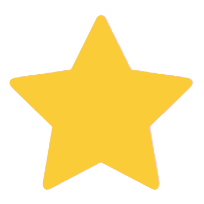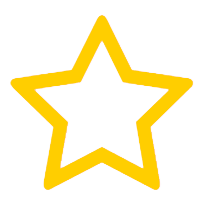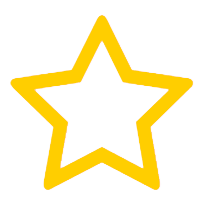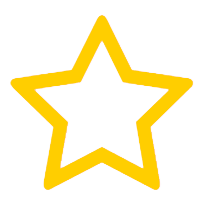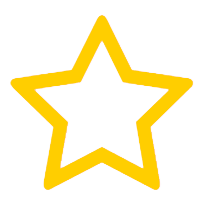 Disappointed. This is a lovely reproduction but the material is too soft and it came chipped in a few places to the color is not uniform. I would not recommend this piece to anyone if it is going to be reproduced in the same medium.
Was This Review Helpful?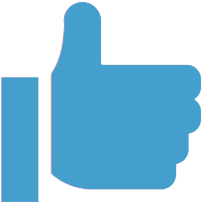 Yes (0) No (0)

11/10/2019
"very unique"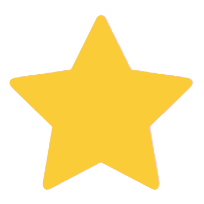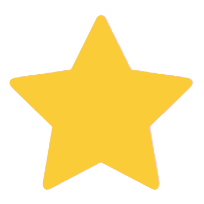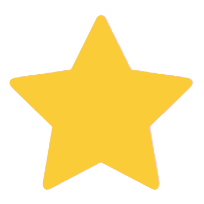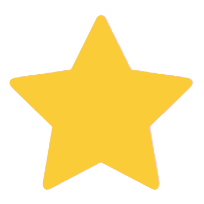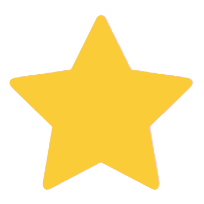 The figurine received is exactly like that in the photo.
Purchased Item:


Maya Maize God, Guatemala Handcrafted Marble Dust Maya Maize God Figurine
Was This Review Helpful?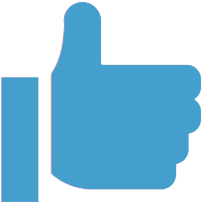 Yes (0) No (0)

10/28/2016
"Great ceramic vase!"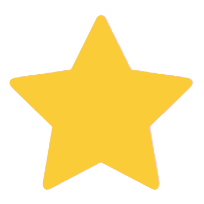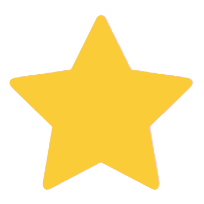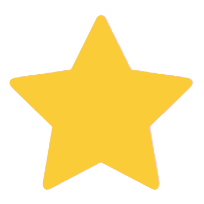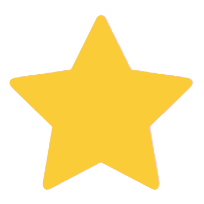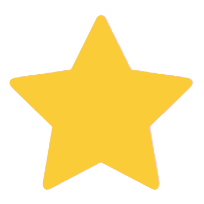 I absolutely LOVE this vase. So well crafted. Looks great in my guest bedroom with a minimal arrangement of cotton blossoms in it. Simple and lovely! So glad I purchased it.
Purchased Item:

Achi Elegance, Ceramic vase
Was This Review Helpful?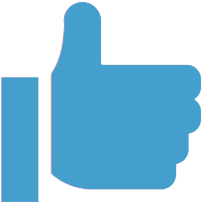 Yes (0) No (0)