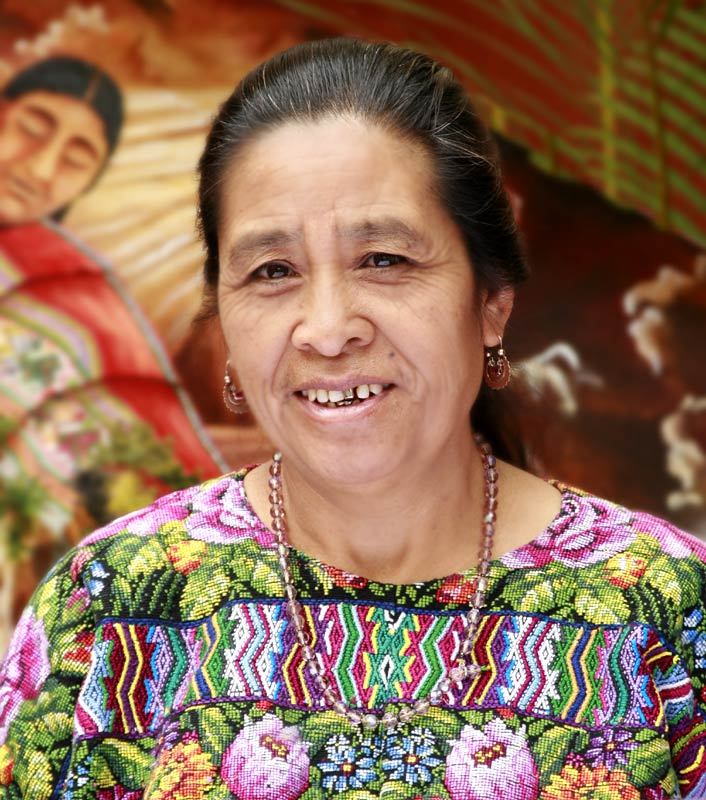 Paula Nicho Cumez
Original oil paintings in Central America
"My inspiration comes from many sources – our native women, my culture, my town, my life and the sacred Maya book, the Popol Vuh. Most of my ideas come to me in dreams."
"My story begins in San Juan Comalapa on January 15, 1955. One of ten children, I grew up in a hard working family. My father was a farmer, my mother a weaver. She taught us the art of weaving, as she wanted us to know a craft in addition to what we learned in school.
"From the time I was a child, I had a great liking for the arts. In school contests, I always took one of the top places in drawing or painting. It was my grandfather, Francisco Cúmez, who motivated me to sign up for painting and drawing classes. He was a sculptor and saw something in me that he encouraged.
"I studied with an excellent master painter, Salvador Cúmez Curruchich, and he taught me so much more than I thought I could learn about this fascinating world of painting. Through my classes, I fell in love with my teacher and today he is my husband. He continues to show me a great deal about art and life. We share a life based on effort and work, and together we started an art supply shop. When I met him, I left the weaving arts that my mother had taught me to dedicate my time to my true passion, painting.
"Now that I've grown and matured as an artist, I spend part of my time teaching the things I've learned throughout my career. I teach my family and friends to draw and paint. This is something beautiful for me, because I feel that I'm giving back a part of all I learned from Salvador.
"My inspiration for creating a work of art comes from many sources – our native women, my culture, my town, my life and the sacred Maya book, the Popol Vuh. Woman is the basis for society and, if this base is solid, we can use it to build a better Guatemala. My knowledge of weaving can be seen in many of my paintings. Most of my ideas come to me in dreams.
"I began my career as an artist in 1985 and since then, I've dedicated most of my time to painting. For me, it's a way to express my feelings, ideas and fantasies. My greatest dream is to one day have a personal museum. I've been able to share my time with painting, raising my children and spending time with my friends. I think they see me as an example – a good friend who is kind and honest.
"I still remember my first painting. I depicted a tradition in our town, the Dance of the Moors. This is a traditional folk dance evoking incidents of the Spanish conquest of Guatemala. I also recall that I sold that painting during my first exhibit.
"One the moments that marked me most and inspired me to struggle for the empowerment of native women was a school activity for September 15, Independence Day. We had to march in a parade with our school uniforms. My mother was very excited because she had woven me a traditional huipil blouse for me to wear. But the teacher didn't want me to march with our regional dress. That hurt me a lot. My mother had worked hard to weave it for me and the teacher – who didn't share our traditions – wouldn't let me wear it. The incident inspired the painting 'My Second Skin,' because that's how I view our traditional dress, like a second skin. I've always worn our skirts and huipils and I'm proud of my roots."
Paula Nicho Cúmez's style has been catalogued as surrealism or magic realism. She is one of the most recognized Maya painters in the country and also on the international level. She is a leader in her community.
During her long career, she has received a number of awards that include the GLIFO for Popular Paintings of Guatemala in the Bienal de Artes Paiz (2000), the National Order of Guatemala's Cultural Patrimony (2003) and Honorable Mention in the IV Certamen Nacional de Arte por la Paz (2006). She was also honored on the International Day of the Woman in 2007 by the National Toral Syndicate of Fine Artists of Guatemala (SINTAP). Her work has been published on a number of occasions, including in Contemporary Guatemalan Paintings, UNESCO/Fundación País, 2001. Her life inspired the short film Del Azul al Cielo directed by Ana Carlos, that tells the story of how Paula Nicho Cúmez faced the aftermath of the civil war. The film took a prize in the III Festival Internacional de Cortometraje y Animación "Open Cinema" in Saint Petersburg (2007), where more than 500 films from 47 countries were screened. The artist has exhibited her work throughout Guatemala as well as in Ottawa (1990), Berkley (1997), and San Francisco (1998). She was the only Maya woman invited to the opening ceremonies of the National Museum of the American Indian at the Smithsonian Institute (Washington, DC, 2004) and one of her paintings forms part of their collection.
Customer Reviews
Purchased this? Leave your review.

01/16/2021
"Beautiful little gift!"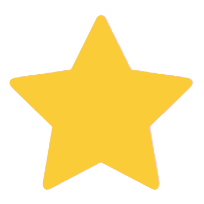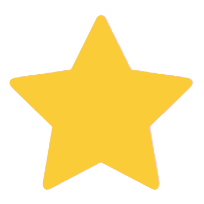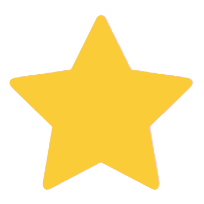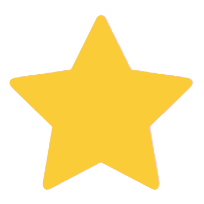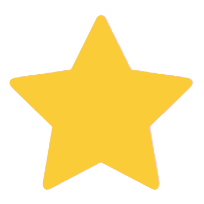 I bought this painting for my mom who loves cardinals and it was definitely a hit! She keeps it displayed in her living room.
Was This Review Helpful?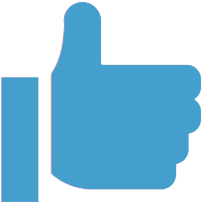 Yes (0) No (0)

04/09/2020
"Perfect gift"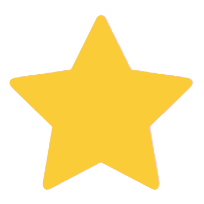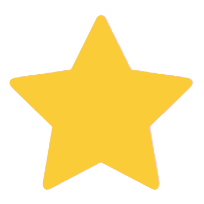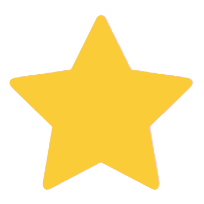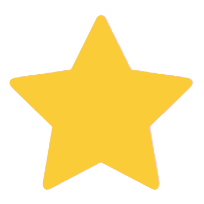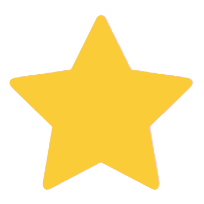 My mother is obsessed with flamingos and when she unwrapped this gift at Christmas she cried tears of joy. She loves this painting and it is prominently displayed in her living room.
Purchased Item:

Flamingos, Signed Realist Flamingo Painting from Guatemala
Was This Review Helpful?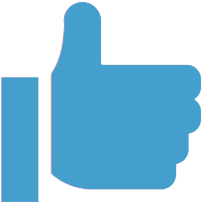 Yes (0) No (0)

10/16/2019
"This was a gift"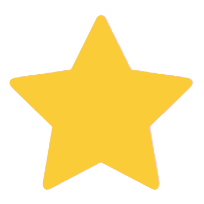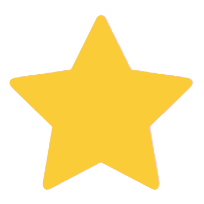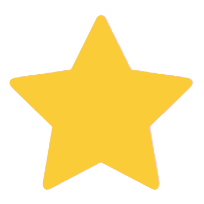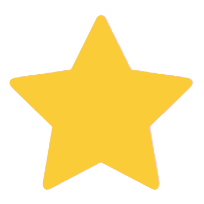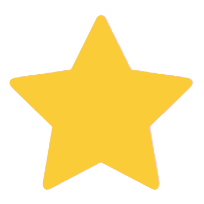 Very nice. Good quality very happy with it.
Was This Review Helpful?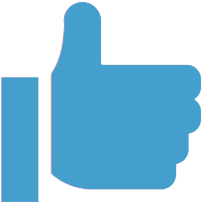 Yes (1) No (0)

10/04/2019
"?Kingfisher? is a bright eye catcher!"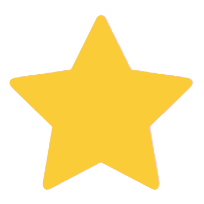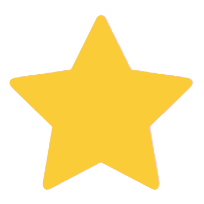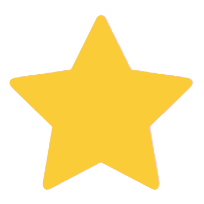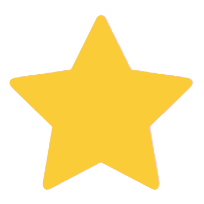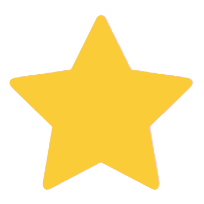 The ?Kingfisher? painting is small, but it packs a big punch of cheerful color! I was very pleased to open the package & view this beautifully made painted canvas. The details of Paula Nicho Cumez tiny brushwork are amazing, and the two Kingfishers depicted simply enchanting! A delight to the eyes!
Purchased Item:

Kingfisher, Signed Painting of Two Kingfishers from Guatemala
Was This Review Helpful?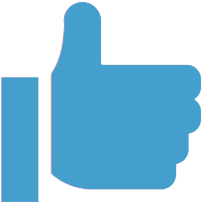 Yes (0) No (0)

05/10/2019
"Its a treasured mini in my collection."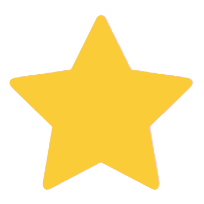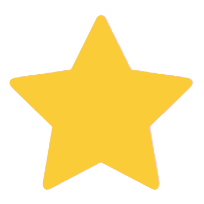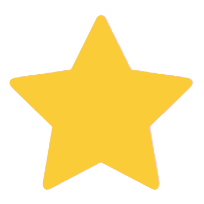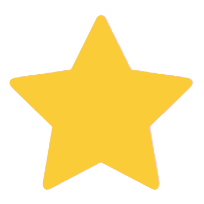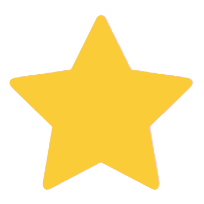 It may be a mini print, but the colors, and the details are equal to a print of a larger magnitude.
Purchased Item:

Natural Enchantment, Miniature Painting of a Colorful Bird from Guatemala
Was This Review Helpful?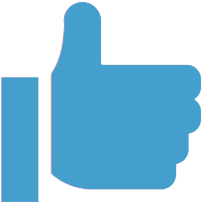 Yes (1) No (0)