Shalini Saluja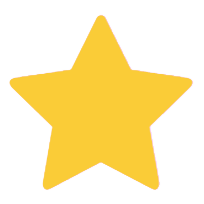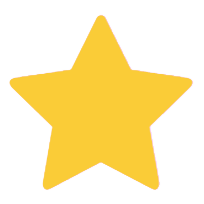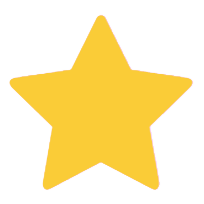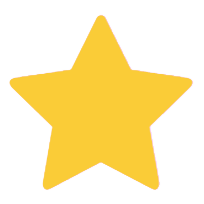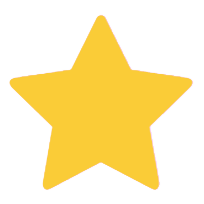 5.0
(artist rating)

3 testimonials
"I love working in traditional techniques and patterns. Block printing, dabu printing, tie-dye and shibori are some of my favorite techniques."
"I was born in Punjab, India. I began designing clothes in 1996 and I thoroughly enjoy my work. It's my passion – since childhood I have always wanted to be a designer.
"While working as a CAD/CAM engineer, my company saw my enthusiasm for design and agreed to sponsor me for course in fashion designing. It was such a fun experience! I'll always cherish it.
"I eventually quit my job and started designing garments, home furnishings and accessories. Ten dedicated tailors assist me.
"I love working in traditional techniques and patterns. Most of my creations depict India's traditional designs. Block printing,
dabu
printing, tie-dye and
shibori
are some of my favorite techniques. I further enhance my textiles with a little bit of embroidery and sequins or appliqué work.
"Over the many years of work, I have experienced and learned a lot, and this is what I try to impart to women in the various NGOs where I collaborate.
"I'm so glad to be a part of Novica. Please do let me know how you like my designs. And if you have suggestions, they are most welcome."
3 items by Shalini Saluja
3 Testimonials for Shalini Saluja

'Mumbai Shore' cotton bag by Shalini is a wonderful piece of colour and hard work. I like it very much. Thank you.

Thank you for making this beautiful blouse! It is elegant and cool, and I especially love the design down the front and on the sleeves. I will be able to wear this through three seasons!
I love my Mystic Garden Skirt and Diversity Blouse. I feel honored to have received the blouse as it is no longer listed. Perhaps a ""one of a kind?"". I thought the blouse looked like the fabrics would blend with Mystic Garden skirt. So glad I was right! I have received many compliments for the outfit. My only suggestion would be to list the length of the skirt. The photo is deceiving. Skirt is not ankle length - but is still very flattering. I check back frequently for new items from Shalini Saluja. Workmanship is impeccable - fabrics gorgeous. Judy - Lima, Ohio