San Jose Women's Artisan Association
Woven scarves and shawls in Central America

3 testimonials
"Our products begin with the natural dyes that grow in the tropical jungles of the Maya heartland as well as with the artistic traditions of our Tzutujil ancestors."
"We are a group of 13 women of Tzutujil origin, one of the 21 ethnic groups descendants from the Maya. As Tzutujil, our textiles are legendary! We live on the shores of the Atitlan lakes, on the Guatemala highlands.
"Everything we make, we craft with our hands and with natural materials and dyes, so we may stay true to the artistic techniques developed by our Maya ancestors which our Tzutujil people have proudly passed on from one generation to another.
"Doña María Ixtamer Mendoza founded our 'Asociación de mujeres artesanas San José' in 1996. She began by exchanging food for our handcrafted work. In 2006 we decided to legalize our status as an Association hoping to generate an income from our artistic work. That's how we came upon a project sponsored by the Norwegian embassy called 'Generating Opportunities for Rural Women.' They were very helpful as they taught us on how to get organized and create our own brand. We also worked with designers who taught us how to incorporate modern accents and to check for quality, something we didn't used to do.
"We produce our own prime materials, we knit and weave our products, and we do quality control. Our hope is to one day return the favor by training and coordinating new women's groups in our region.
"Our mission is to strike a balance between nature and productivity, between the old and the new, and between countryside dreams and urban trends, which we've been getting to know through tourists visiting our area and our work with designers.
"Our products begin with the natural dyes that grow in the tropical jungles of the Maya heartland as well as with the artistic traditions of our Tzutujil ancestors. We hope they reach all over the world: people from different cultures uniting through color! People from different cultures connecting through dreams!
"Our motto is 'Passion for people and passion for the land.' We are convinced that dreams of prosperity and wellbeing are common to every lifestyle. That is why it is of fundamental importance to us to preserve such ancestral techniques as preparing and working with natural dyes, as well as weaving on foot and waist looms. The women from our countryside have inherited these techniques and their collections deserve a place of importance. We are also convinced that nature cannot be duplicated, which is why we work with sustainable prime materials: dyes, seeds, silver, natural fibers and leather.
"Our designs focus on textures and colors, on fashion trends and our grandparents' recipes. Nature imprints a sense of life on each of our collections. Their realization implies legendary techniques that connect with that which is basic and elemental. That is why our products feature unique designs that offer the possibility to connect between worlds and time. Our techniques date back to the time of the Maya, yet they've been standardized in such a way that they fulfill quality expectations required by modern markets. It has been a hard and costly process, but by standardizing our techniques we are able to offer innovative designs of good quality that allow us a fair place in modern competitive markets.
"We are very proud of what we have achieved so far with our Association, because now we can count on a steady income that can guarantee our children's education and improve their quality of life. We work from home and we are each other's source of comfort and support.
"We are also very proud to offer products that are respectful of nature. We hope you appreciate the effort and dreams that go with each piece we create."
Cause Badges

Microcredit Financing
3 Testimonials for San Jose Women's Artisan Association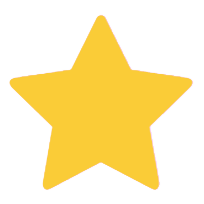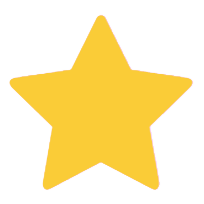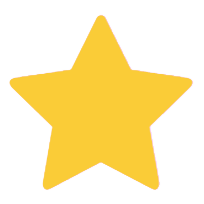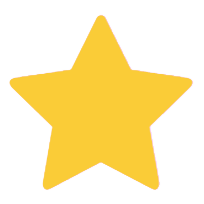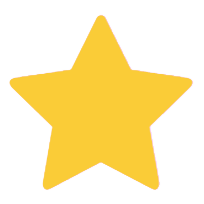 Burlington, Iowa USA
I received my beautiful Valley Green sarf today. It is the perfect shade of green I was looking for. The workmanship is wonderful also. Am already wearing it with one of my favorite green tops.

I purchased a scarf for my niece, and it was more lovely than the pictures could do justice. It was a smash hit and I appreciate your beautiful work.

Just love my pastel pink scarf. I am very sensitive to chemicals, so the natural, organic dyes used on this scarf make it a joy to wear. Thank you for all the love you added to the creation and packaging of this treasure. The little doll was a special treat.