"One of my dreams is to open a restaurant-gallery where I can exhibit my work…."
"I was born in Guadalajara, the beautiful City of Roses, in 1974. I was attracted to the arts while very young, but it wasn't until high school that I had the marvelous opportunity to work as a painter's apprentice in a small art studio. I combined these activities with my class work until I graduated, and continued for another three years, during which I acquired the basis to more deeply explore the arts. In the art classes, we 'learned by doing.' It was the experience I acquired as an apprentice and my own talents that led me to create what I've done up to now.
"Today, I'm still in school, finishing a degree in industrial engineering at the same time that I paint. I'm passionate about both, because there's always something new to learn. Both have a great deal to do with art, with imagination, inventiveness and passion. One of my dreams is to open a restaurant-gallery where I can exhibit my work and practice my profession.
"Since 1989, my paintings have been exhibited in Mexican venues; they also figure in collections in the U.S. and Puerto Rico."
Cause Badges

Empowering Women
Customer Reviews
Purchased this? Leave your review.

04/09/2019
"Amazing bold colors"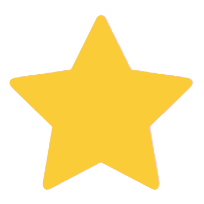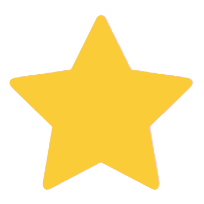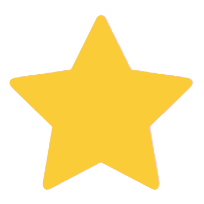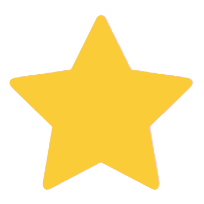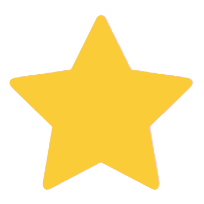 This art piece is amazing. Its so pretty to look at. I love it, great bold colors.
Was This Review Helpful?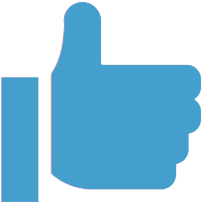 Yes (0) No (0)

03/18/2017
"Dramatic and Lush"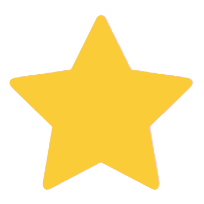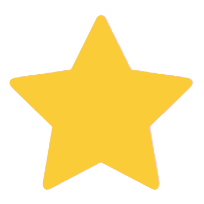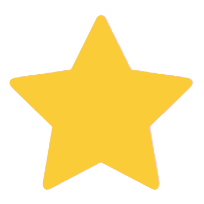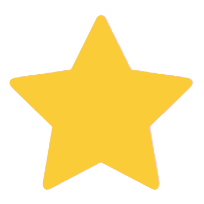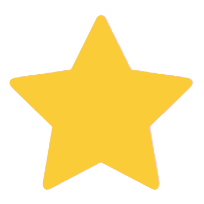 This a a beautiful work of art. The artist, Mariana Gonzalez, has a wonderful style and a great sense of color. The colors are bold, vibrant, and beautiful. Thank you, Mariana.
Was This Review Helpful?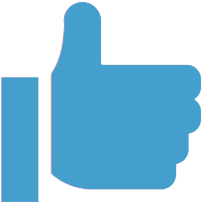 Yes (0) No (0)