"My compositions often put you in a silent and reflective mood. They create a sense of curiosity about the entire picture in the observer's mind."
Update (July, 2019)
"I have been practicing the art of painting now for seventeen years. There have been numerous changes since I joined NOVICA; also, international people have recognized my art. My painting style has seen great progression and my finances have also improved. Before joining NOVICA I was a bachelor, but now I'm married.
"Over the years my greatest challenge has been the avenue to buy colors for painting. I normally purchase my colors from a firm called Acrilex, but they do not have the right quality of paint, so I shop for paint outside the country.
"Right from day one I have maintained the same place where I do my art; that is my studio. I have trained over 20 artists in my workshop for free, because I want to help these young men acquire a skill.
"I have expanded my skills through NOVICA, and I have even had international contracts. An example is receiving an order for 200 pieces from a customer outside Ghana.Though I got the order, I shared it among my artist friends so they could also make a little money.
"I must say NOVICA has touched my life a lot. Sales made through NOVICA have been my source of income for purchasing my car and my land."
Original Artisan Story
"I try to catch the movement and flow of life that is happening around me all the time.
"My name is Francis Amoah and I was born in the early 1980s in Accra, where I received my basic education. After senior secondary school I went to Art College where I opted for painting and graphic design.
"My styles vary because of my approach to a particular theme, but my areas of interest are basically centered on women, Ghanaian lifestyle, people and places, townscapes, market and boat and beach scenes, etc.
"The image and composition of my work talks about the indigenous, traditional and contemporary Ghanaian way of life. My compositions often put you in a silent and reflective mood. They create a sense of curiosity about the entire picture in the observer's mind.
"I realize that color is for me a strong emotional tool of expression. As such I love to use warm, bright and rich colors. I use them to portray life in its common aspects. Whatever I paint is a social commentary of the things that I see and experience in my day to day interactions with nature, local people and the sounds that I hear in both tranquil and hectic locations within my native country, Ghana, West Africa.
"My paintings have found their way to private homes and business in Europe, America and Africa. There seems to be no limit to where my art can be enjoyed and displayed with satisfaction, pride and happiness. It is a good feeling for me, to know that I am bringing this level of warmth and good feeling throughout the world simply by using the talents and skills that God has given to me.
"I believe that art has come a long way in Africa. And know that Art to me means creation. It is my life-blood and I display my thoughts and aspirations in this way.
"I have held a number of group and solo exhibitions, in Ghana and Europe. In 2007 UNICEF selected some of my paintings to be part of their greeting cards collection.
"I open my heart and mind to you, through my brush strokes and the use of color in the most vibrant form, with depth and with feeling."
Customer Reviews
Purchased this? Leave your review.
05/15/2019
"The bikers are the stars of this piece"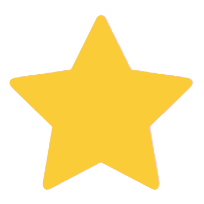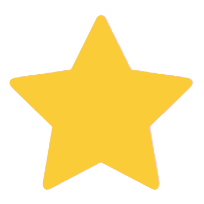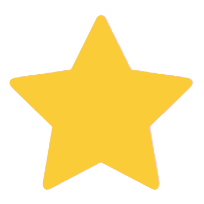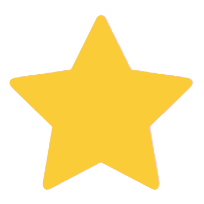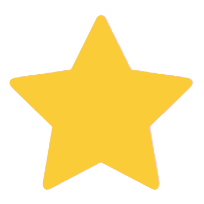 Im so proud to display this in my home. A true work of art.
Purchased Item:

Tree of Life, Signed Impressionist Tree Painting from Ghana
Was This Review Helpful?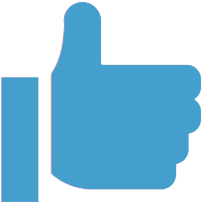 Yes (0) No (0)
03/28/2019
"This is such a lovely painting"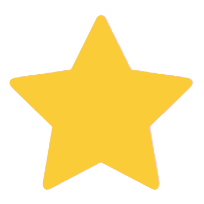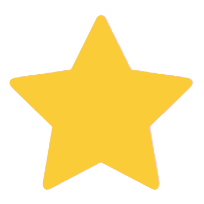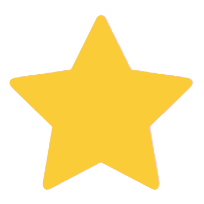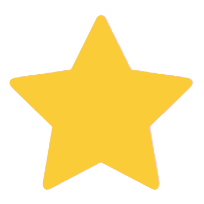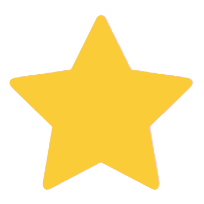 Surreal, yet very crisp and the way the impasto is done is excellent. It truly is a wonderful painting, and Im so happy to display it in my home.
Purchased Item:

Day Dreamer, Signed Expressionist Painting of Maasai from Ghana (2016)
Was This Review Helpful?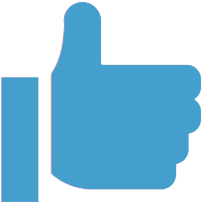 Yes (0) No (0)

06/16/2016
"Describes the painting well"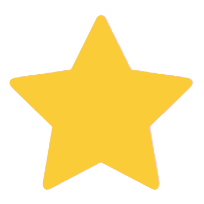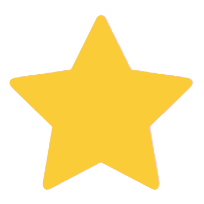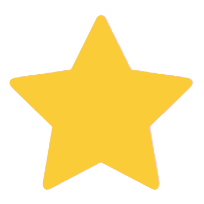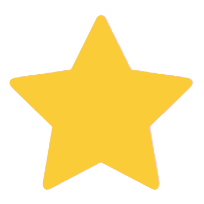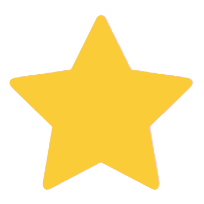 I like it very much. Still waiting to hang it up and see
Purchased Item:

Gesture, Expressionist Painting from Africa
Was This Review Helpful?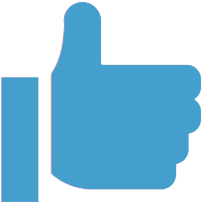 Yes (0) No (0)