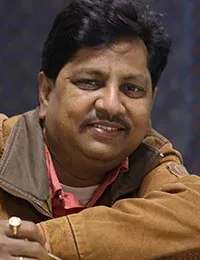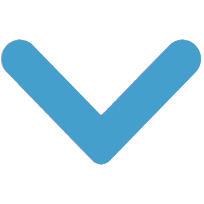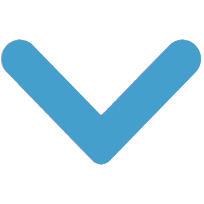 Sunil Jaiswal
Original paintings in India

3 testimonials
"I was so fascinated by the beauty of art that I couldn't deny the fact that I was in love with it…. My wife is also an artist and she inspires me a lot."
"Hello, my name is Sunil Jaiswal. I was born in 1969 and brought up in the beautiful city of Delhi, known as the 'city of lovers.' My childhood was a fun-filled one with lots of colors. Ever since I was a young boy, I was always interested in painting. I would participate in competitions and win them. One worth mentioning is the 'On the Spot Competition on Mother and Child' organized by the Anuvart Bhavan. I won first prize and the trophy was presented to me by the former president of India.
"Besides art, I was also very much interested in photography and took a six-month course in that field upon completion of my 12th standard. After that, I did a four-year diploma course in painting at the Bharatiya Vidya Bhavan Institute of Art and Culture. I was so fascinated by the beauty of art that I couldn't deny the fact that I was in love with it. As I learned every stroke, each line, I was more and more attracted to the world of art. In 1993, after my four-year painting course, I continued this journey and received a BA degree in fine arts. Here I came in contact with a variety of art media and enjoyed every bit of it. I don't want to be bound by any particular theme or style and have tried my hand at almost everything connected with art, like wood sculpting, clay molding, metal, fiberglass, wrought iron, ceramics, etc. I did quite a bit of work in wrought iron and metal sculpting and got a good response. I love working on Ganesha themes and have done quite a lot of pieces on this deity.
"My theme depends on my mood and keeps changing with time. Right now I am working on music meditation. Here I explore human involvement with music in any form. I want to portray the joy people derive from meditation. My wife is also an artist and she inspires me a lot.
"I have done several shows in India, including Delhi, Bombay, Chandigarh, Lucknow and Jaipur, and it has been a wonderful experience for me. And it feels especially great to be associated with Novica."
Cause Badges

Caring for Children
3 Testimonials for Sunil Jaiswal

Would you be able to do an acrylic of a piano player, or singer, or DJ? Small black, white with maroon border to compliment the meditation acrylic I purchased?
I now have 3 paintings from this Artist, all of Ganesha in some form. They are so beautiful . . .all my friends who see them really enjoy them . . and continue to enjoy them every time they see them. It's like you get something 'new' from it every time you look at it . . .especially in different lights. I just bought my fourth and awaiting delivery which is always very quick even though I live in Australia.
Received Music Meditation iV by Sunil Jaiswal and am delighted by the work. Both the design and the painting technique make this a piece that will be enjoyed by all that view it. Best wishes for your continued success.