Virginia Apaza Ticona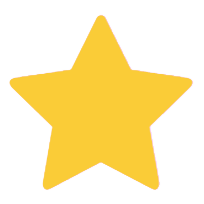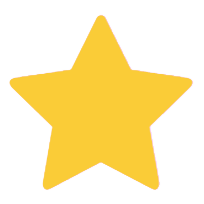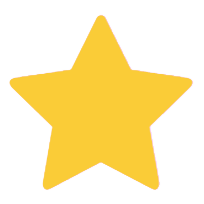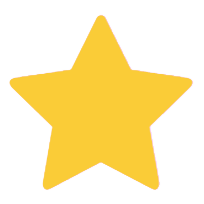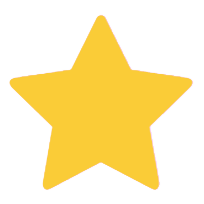 5.0
(artist rating)

24 testimonials
"Working with alpaca wool is a family tradition that we lovingly share with you. I hope you like it."
Born in the Puno region on November 15, 1972, Virginia Apaza Ticona is the second of six children. Her father raises alpacas and sells their wool. Her mother knits and crochets a variety of clothing articles, and Apaza learned at the age of 15. Aided by her aunts, the artisan sold her designs; in this way she was able to fund her university studies, where she specialized in social work.
Today, Apaza works as a consultant for merchandising handicrafts.
Over the years, she kept up her knitting hobby and in 2002 Apaza decided to dedicate all her time to textiles. Setting up a workshop in her home, she works with women's groups. She is fluent in the Aymara language. Being able to communicate with women and communities where this is the only language spoken permits her to aid them in selling their work.
Apaza works mainly in sheep wool, alpaca wool and alpaca blends, crocheting and knitting by hand and also on knitting machines.
"I am an artist who loves working with her hands - they make real the fanciful ideas that come to my mind! Having learned the textile arts from my mother long ago, I still immensely love to create and to knit - knitting is such a versatile, enjoyable art.
"I have knitted traditional dolls for a long time. I love to recreate traditional costumes, though I specialize in Quechua and Aymara styles. Sometimes I get so overwhelmed with orders, that I have to ask other people to come in and help me stuff the dolls and put them together.
"Nowadays, my product range includes garments, dolls, handbags, and knitted toys shaped like the animals that live in the Andes.
"Working with alpaca wool is a family tradition that we lovingly share with you," she says. "I hope you like it."
24 Testimonials for Virginia Apaza Ticona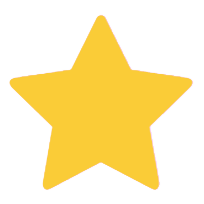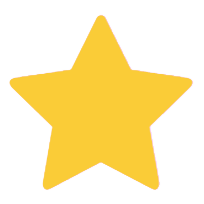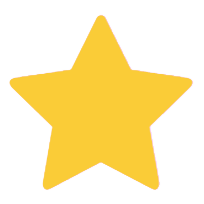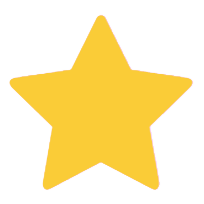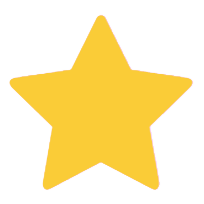 Sandra
I am a parent and foster parent. These are beautiful puppets! My mother has knitted for many years and said that she would never want or be able to knit such detailed, small animals!

Thank you so much for your lovely puppets. I buy them three sets or so at a time and keep them to add in as baby gifts. They are especially fun to give to an older sibling. The stories my friends tell me about their children and the puppets are wonderful.

I Received my beautiful package today. I am wearing this as I type this in my house. It is so comfortable. Even the package it arrived in was elegant. I will return for more of your products also!