"There's nothing like predicting the patterns and hues the paint will take - the end result is magnificent!"
"I've been crafting a variety of art pieces since 1968 using materials such as resin, metal, gems and leather. I decided to study medicine and I managed to finance my studies through my art. I became a neurosurgeon and worked in a variety of public hospitals. I took a break after a while, because I became disillusioned with the health service and the lack of resources.
"What started as a year off turned into two, then three and so on…. I never returned to medicine.
"Instead, I continued to create and develop in the field of arts, achieving positive results.
"Round about 2000, I crafted my first fused glass fruit bowl and I became enchanted with it. I resolved to learn more about this craft and I bought a kiln and the necessary tools. I was completely dedicated to the learning of this craft, all on my own. The most fascinating moment in the crafting of glass pieces is when you open the kiln's door. There's nothing like predicting the patterns and hues the paint will take - the end result is magnificent!
"Painting is a meticulous process that takes quite a long time, and since I'm dedicated to reproducing my designs for collections my work relies on the casualness of friends, like Paula. Through them new ideas come about freely by trying out new combinations and designs.
"One of my dreams has been to present this kind of work to the world, and the Internet offers me that possibility. It is constantly gathering force as the principal means of communication in the modern world, and whoever is left on the outside will remain a witness to history."
Sergio is pictured with his good friend and colleague, Ana Paula.
Reviews by Customers

09/28/2017
"Beautiful and vibrant"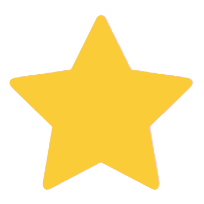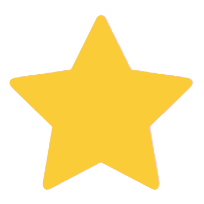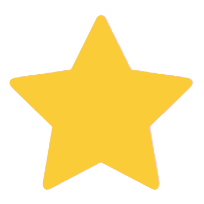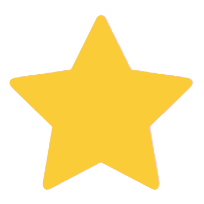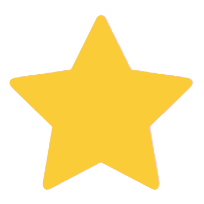 I love this mirror and it has made a gorgeous addition to the bathroom décor. We are in the process of building our new home and would love to make another couple of purchases similar to this. The colours are vibrant ...and it adds the wow factor. Thank you
Purchased Item:

Lush, Art glass mirror
Was This Review Helpful?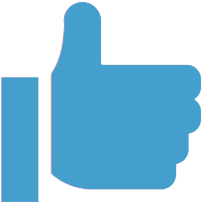 Yes (0) No (0)

06/22/2016
"Unique"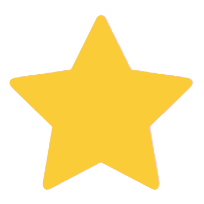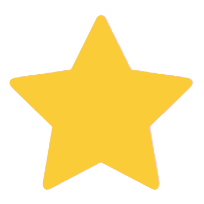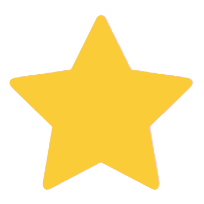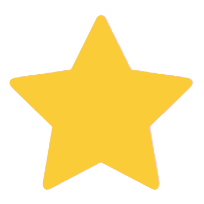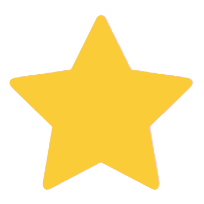 Very neat gift for a Brazilian friend!!
Purchased Item:

Vintage Brazil, Recycled glass centerpiece
Was This Review Helpful?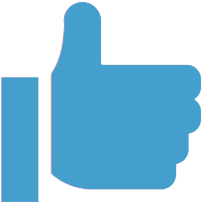 Yes (0) No (0)
Gift Occasion:
This was a gift for: Friend
Occasion: Christmas