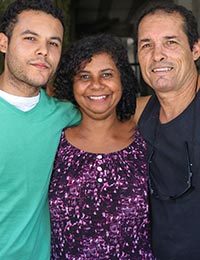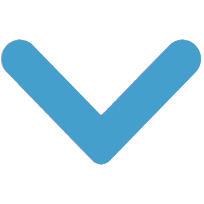 Video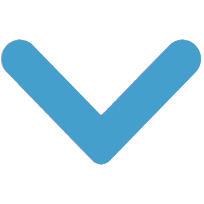 Carneiro Family
Leather ottomans in Brazil

9 testimonials
"For the future, I dream of calmer days; days when I can harvest the fruits of my hard labor."
Geraldo Duarte Carneiro relates the story of his family's rise into the sphere of handcrafted Brazilian leather items:
"I worked as an artisan for more than 15 years for a company that produced leather accessories such as handbags, belts and wallets. I also learned to make leather cushions and beanbags. I worked with seven other people and at that time, everything was made by hand. Apart from making the items, I would also help to sell them.
"I learned so much about this trade that the time came when I thought I was ready to set up my own workshop. I made original designs and presented by work in several craft fairs. People began to notice my work and recommend me to their friends. I'd say they appreciate the quality of my work as well as my professionalism.
"I am an honest person in every aspect of my life, with my clients, apprentices, suppliers and above all, my family. I believe honesty is the only path to success.
"My wife Márcia and our children are my most faithful companions. I am thankful to God for everything I have achieved, especially my family's well-being and happiness.
"For the future, I dream of calmer days; days when I can harvest the fruits of my hard labor. I think that working with Novica will bring me closer to my dream."
The Carneiro Family has been featured in Natural Health magazine.
Cause Badges

Microcredit Financing
9 Testimonials for Carneiro Family

My Tan double bean bag chair is beyond my expectations the color is beautiful. The only thing missing is to have a matching foot bean bag to prop my feet on as I relax and lay back. if it is possible to make a smaller round bean bag to match would be wonderful. Thank you rbnsnssn@yahoo.com Susan Robinson

Simply Gorgeous Ottoman!! Thank you so much for this wonderful piece of artwork. The craftsmanship is superb and this will last a lifetime and be a centerpiece in my family room!

andrea
california, U.S.A.
The leather and workmanship is absolutley gorgeous-will buy more from these talented artists.