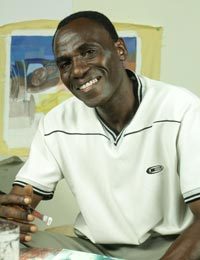 Atta believes in working hard to develop his art; he says "The sky is the limit."
John Atta Mensah was born in 1963. He attended a Roman Catholic elementary school, after which he went to a prestigious art college from 1981 to 1984. During this time, and for some five years after he completed his education. Mensah elaborated a limited number of creative works to support himself, until a friend of his, also an artist, opened a new avenue for him.
Atta was introduced to a famed art gallery. From this point onwards, Atta established sound bases for himself personally and his practice - in other words, he has been painting seriously to date.
Atta believes in working hard to develop his art; he says "The sky is the limit." His paintings are inspired by everyday life, market scenes in particular, and possess a still, restful quality, infusing abundant appeal. His mastery of colors is harmony, making his works part of collections inside and outside of Ghana.
He has participated in exhibitions throughout Ghana.
Reviews by Customers

02/14/2018
"Very disappointing"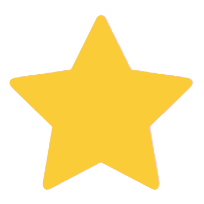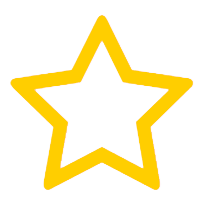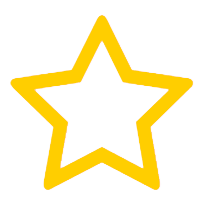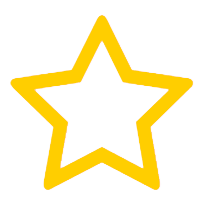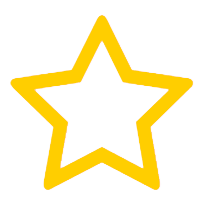 The artist has an obvious talent, but he takes no pride in his work. It is done quickly and shabbily, on a cheap canvas without any great effort. It arrived rolled the wrong side in (paint side up is the proper way) and totally crushed. It was packaged in a thin sheet of rolled corrugated board. The painting looks great in the picture, but it a real let down in real life. It was purchased for a project to represent contemporary international young artists, so I could not return it. This painting needed to be restored and restretched at a great additional cost. I am not happy with the purchase at all!
Purchased Item:

Inviting II, Acrylic Cubist Painting
Was This Review Helpful?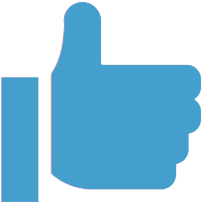 Yes (0) No (0)

01/25/2018
"Beautiful Painting"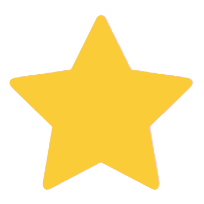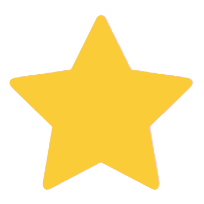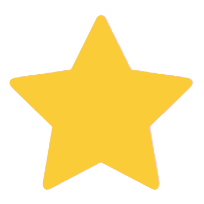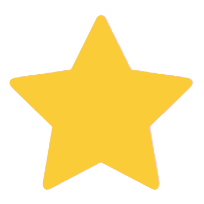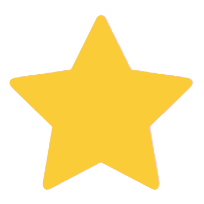 This such a beautiful piece and will become a cherished heirloom
Purchased Item:


Song, Unique Modern Painting from Africa
Was This Review Helpful?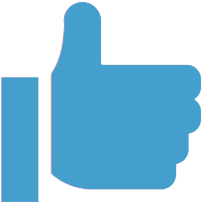 Yes (0) No (0)