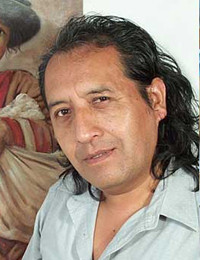 Fernando Sayan Polo
Portraits and religious paintings in The Andes
"I'm concerned with the Andean world and its relationship to its principal element - the human being."
The painting of Fernando Sayan (Lima, 1947) is born of the intense communication between man and his ancestral past. Of a reflective nature, his contemplative mind reminds us of a strong Incan stone skillfully positioned. A man frugal in words (although rich in dreams) this apparent disadvantage in expressing himself is supplanted in the language of his art, full of sounds, with which the artist becomes loquacious in the search of his Andean world in order to depict the human condition fused with its emotions.
"I've drawn and painted since childhood, I haven't found a better way to express myself than through my art. I enrolled in the Escuela Nacional Superior de Bellas Artes to acquire theoretic principles and a better direction for my art. I'm concerned with the Andean world and its relationship to its principal element - the human being. The dignity of Peruvian identity and the equity that by natural law is deserved in honor of peace and happiness. This is what my art proposes to transmit without self-interest. Cuzco is the root of my essential motivation although I also create figures with general Peruvian essence.
"My pictorial technique is simple and direct, free and not stylized. My work is continuous - I start with a sketch or a study that I invent on the canvas, finding and adjusting the tones. I never revise my work, what I set out to do I finish. I like to persevere upon what is fresh and my intuition indicates the harmony of form and color. I feel satisfied with the final product of my painting.
"In terms of the challenges that I've had to confront in my life, I set out to be the guide of my family and I have the satisfaction of having done that. I don't allow stinginess and for that reason I have many disciples for whom my art holds no secrets. To Novica clients I'd like to say this - my painting identifies with my country's beauty and that beauty must be understood for its singularity and seen in the light of a country with its own language, and that is the language of my painting."
With his themes Fernando Sayan immerses us in the world of Andean reminiscences of terrestrial impact. With hues of ocher and madder, and others defying description, he sets free a white bird seeking sanctuary in his work.
Cause Badges

Microcredit Financing
Customer Reviews
Purchased this? Leave your review.

12/21/2016
"This is absolutely beautiful."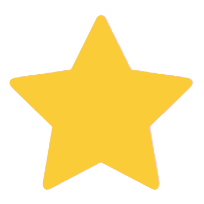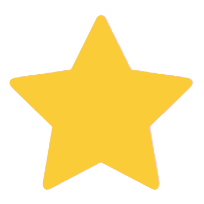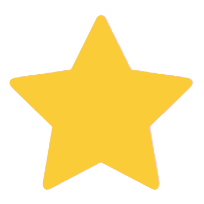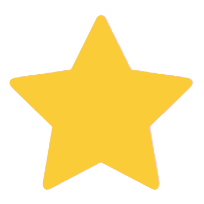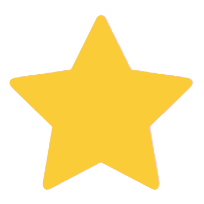 The face draws you in and the Andean style with the gold is absolutely beautiful. It is also at a great price. Framing is costing more than the icon. Highly recommended.
Purchased Item:


Saint Therese of Lisieux, Religious Colonial Replica Painting
Was This Review Helpful?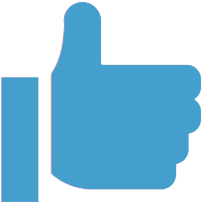 Yes (0) No (0)