Handaru Baskoro
Handcrafted batik art in Bali and Java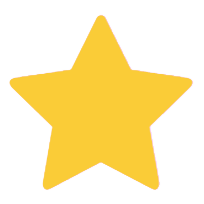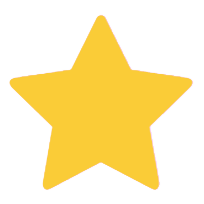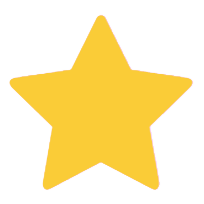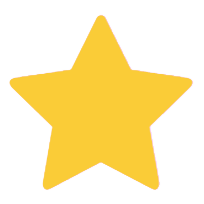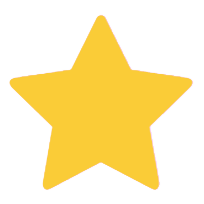 5.0
(artist rating)

19 testimonials
"I enjoy my work greatly, and hope that my customers take pleasure in sharing our rich cultural heritage."
The artistry of Handaru Baskoro has been featured in periodicals ranging from La Opinion newspaper (Los Angeles) to the Detroit News and Free Press.
"My name is Handaru Baskoro. I come from a region where batik has strong roots in the culture. We create beautiful wooden batik with Indonesian batik ornaments, but we focus more into Yogya and Solo classic batik motifs. The color we use is
sogan,
or brown, a trademark of the Yogya-Solo classic batik motifs. All of our products have the name of the motifs - they are Parang family, Kawung family, Ceplok family, Semen family, Nitik family and Banji family. Each of the motifs is divided into submotifs. For example, Parang family is divided into Parang Jenggot, Parang Barong, Parang Klitik, Parang Rusak, Parang Kirono and many others. Beside each motif has its own meaning, like the Parang Kirono is only used by the high caste, Grompol motif, from the Kawung family means thing that can bring the prosperity, and Sido Mukti motif symbolizing the high caste in the society.
"The process in making wooden batik is the same as the process in making textile batik. They use the small canting instruments for waxing to make very fine lines in the works and dip technique coloring so the color can stay strongly. The next step is
ngelorot.
This is the process of boiling the wooden batik so the wax can come off easily. The last step is to put the wooden batik in the oven for 24 hours and than leave it in the open air for one or two hours to avoid of being destroyed by the insects."
"I enjoy my work greatly, and hope that my customers take pleasure in sharing our rich cultural heritage."
Cause Badges

Microcredit Financing
4 items by Handaru Baskoro
19 Testimonials for Handaru Baskoro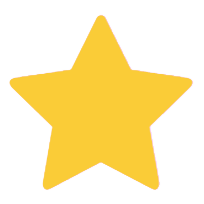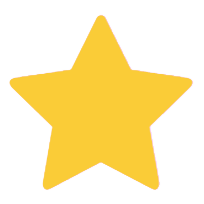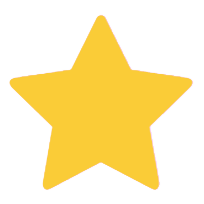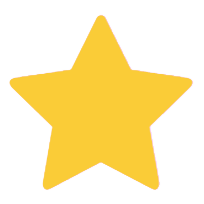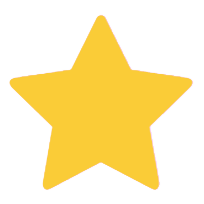 Terri
I just received my gorgeous mask from the artist, Mr. Baskoro, who is very skilled and it is just what I wanted. Very Pleased. Thanks and good wishes.

I was more then pleased with just the wrapping when my package arrived, such sweet little birds adorned the tops of them. I ordered both the ""immortality"" mask and the ""Prince Sun (medium)"", and I am thrilled with how beautiful both of them are. The masks are relatively small and could get lost hanging on a larger wall, but I hung them among pictures on my wall and they stand out like little jewels. The detail on these masks is amazing, especially considering their small size. I might have to make my current duo a trio! Highly recommend.

An elegant as well as affordable work of art, very pleased. This will be a Christmas gift to someone who is a world traveller [but not yet to Bali!]. Thank you.