Daniel K. Akuteye Jr.
Handcrafted sterling silver jewelry in West Africa
"I am Daniel, and I hail from the Greater Accra Region of Ghana. I grew up with my parents and siblings in Dansoman, Accra, Ghana. I was born loving art, and so I studied visual arts in the secondary school.

"I enrolled in the college of jewelry. Initially I didn't want to do jewelry; I wanted to do architecture. But some jewelry designs I saw in a magazine tilted my interest into studying jewelry. After 3 years, I graduated and started designing for a friend. We worked together for 6 months. I worked with another friend for 6 years, and then stopped to establish my own jewelry shop.

"To improve myself, I did a bit of project management. Also, I did a little bit of ticketing. After going out to transact my ticketing business, I would come back home to make silver jewelry. My inspiration is from nature and the things around us. I also do get inspiration from my old designs. I work with silver and gold to form necklaces, earrings and pendants. They are generally easy to come by, but sometimes coming by them is challenging.

"I have had a lot of nerve-wracking moments, but as well I have had some moments that I thank God for. I don't know what to call it, but on one fateful night I got so tired I forgot to lock my door. A client was supposed to pick up their ring, but didn't turn up that night. I had a dream that night that the client had come to pick up the ring and I was attending to them; not knowing that in real life a thief entered into my room to rob me of a few items (but didn't touch the client's ring).

"Currently I work alone, and I am blessed with a beautiful family with two wonderful girls. I am looking forward to teaching interested artists how to work with silver and gold to form jewelry. My dream is to become a very successful person. Thank you for this opportunity."
Customer Reviews
Purchased this? Leave your review.

11/06/2020
"Pendant is beautiful and very well-made"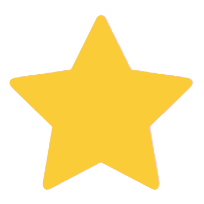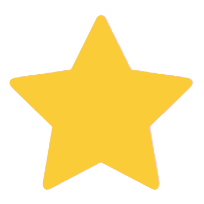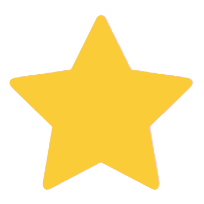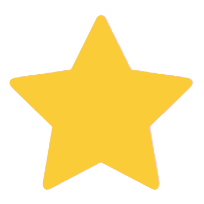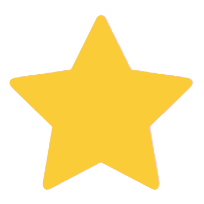 This pendant is so creative! Is composed of a teardrop with the point of the teardrop pointing down. In side a teardrop, in the bottom half, is a beautiful shiny silver spiral. The pendant is so well-made and I really love it. All my best to this artist and thank you for sharing your talents with me.
Was This Review Helpful?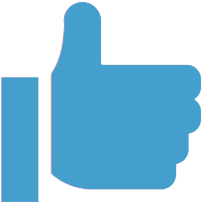 Yes (0) No (0)