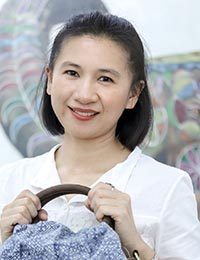 "My name is Pimpun Jaiwong, and my nickname is 'Aom.' I'm an only child born and raised in Chiang Mai. I graduated from Chiang Mai University in the English department. I got a job at a printing house, and then a logistics company where I worked for almost 19 years. Now I live with my family and my lovely 8-year-old daughter.

"I started to make handbags two years before I left my latest job. It began with my customers suggesting how to make bags, introductions to artisans, and so on. Then I tried to make the first handbag and sell it online on a homemade website. The sales on the website were not so great, so my friend advised me to take my products to the 'Office of Provincial Commercial Affairs Chiang Mai'. Fortunately, they chose some of my products.

"Then I went to a seminar at Chiang Mai University about the Arts and Crafts of the hill tribe, and got to know Hmong batik. I was very influenced by this kind of craft, and wanted to support and preserve this knowledge by using this batik to make my products. After I talked with the Hmong's leader, I went to Doi Pui village in Chiang Mai and observed how to make the batik, and also learned Hmong people's lifestyle. It is not just about batik art, but about deeper family relationships and life.

"Normally Hmong people use batik clothes on special occasions, and less than five elderly in the village can make the beautiful batik patterns. Their children cannot make them. The grandchildren don't want to do it because of the complicated method, and because it cannot produce a quick income. Now, at Doi Pui, it is easier for them to buy products from China and sell to tourists who visit their village.

"I came to think about how to make people use them daily. I wanted it to be contemporary fashion so it could reach more young people, and not just the elderly. I started to look for other Hmong villages in Thailand. I found that we also have Hmong batik makers from Phetchabun (their batik skill is beautiful), and also in Phayao and Nan.

"I quit my job and produced handbags for about two years. I have three skillful craftsmen groups around the Sankampang area. I design and give the designs to the lead group, which has about 3-4 people to make products. Due to the handcrafted process and the limit of batik fabric manufacturing, it's hard to make items quickly. Besides, I would like my product to be unique; all of the processes take about 2-3 weeks until they are finished.

"When I design my products, I take inspiration from seeing a variety of bag styles and applying them to the most common needs. For some parts of bags I use printed fabric that reproduces Hmong batik.

"In the future, my goal is to preserve and promote Hmong batik culture to sustain income for the hill tribe villages. I'm trying to expand the product range, like clothes and home decor to reach the spa and hotel customers. I am also planning new projects with Chiang Mai University about how to make a waterproof coating on the Hmong batik fabric.

"The global economy is struggling, especially during this time (COVID-19); and foreign customers have disappeared, but I hope the online channel will help a lot. And I'm trying to find a way to improve the Hmong batik fabric's color, to prevent fading.

"I'm happy when customers say my products are different and distinctive from others. And I am proudest of my product chosen to attend the World Dubai Expo 2020 and Japan's Ecology project; both events are from the Department of International Trade Promotion. I hope NOVICA buyers will love them too. Thank you."
Customer Reviews
Purchased this? Leave your review.

06/23/2020
"Nice pattern"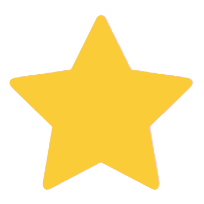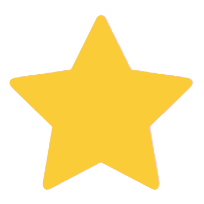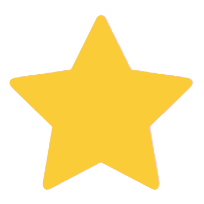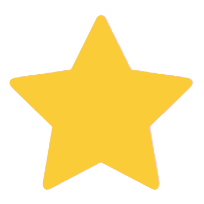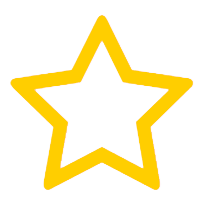 Love the look and size but the faux leather on the inside uses glue. The outside is stitched. Wish the quality was better. The look is really nice and the bag is light. Note that the leather straps don t feel real either. In many ways it s the perfect summer bag that is very functional.
Purchased Item:

Hmong Labyrinth, Leather-Accented Batik Cotton Shoulder Bag
Was This Review Helpful?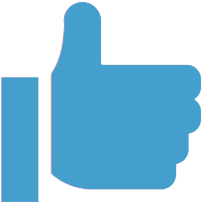 Yes (1) No (0)