"Hello! My name is Nuchsuwan Singkamor, but you can call me 'Yui'. I'm from Lamphun, Chiang Mai's neighboring province. Now I'm a mother of 2 adorable kids, living in Chiang Mai with my husband. I help his family's business in wholesale pork, and make my handicraft products.

"After I finished studying Marketing at Payap University (Chiang Mai), I worked with an automobile company, and then worked as an executive housekeeper until I had my first child. I quit my job to be a full-time homemaker and help my husband's business sometimes.

"My routine at that time didn't allow conventional hours for me, because I had to stay up late from midnight to 5 A.M., then sleep and wake up in the afternoon, but I had some free time to find some hobbies. My brother's girlfriend sews clothes for selling, and sometimes I would help her make a pattern.

"Once, when I went to Chiang Mai's biggest market, I saw a beautiful handbag from a hill tribe shop. I got an idea that I wanted to make my own bag design, so I went to my brother's girlfriend to borrow her sewing machine and I tried to make my first hill tribe bag. That was the point that I realized I could start to create my products for sale and begin to learn to embroider things myself.

"I started to sell on Instagram. The sales went well, but I wanted more sales channels. I tried another online website, but my English is not so good, so I went back to Instagram.

"I do every process by myself, from going to the market and selecting the best hill tribe fabric, patches and accessories; to designing and embroidering. I try to make my bags distinguished, and try to find a new idea every day. I want to have an investment to grow my shop and also increase the sales opportunities. I hope NOVICA will be a good way to help my dreams come true."
Customer Reviews
Purchased this? Leave your review.

06/11/2020
"my first return. :("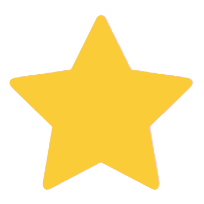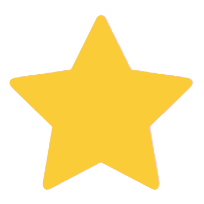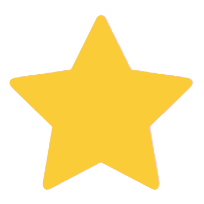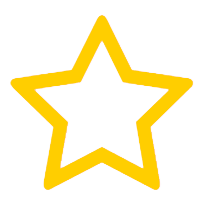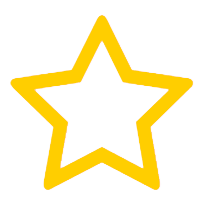 Unfortunately, the stitching on the straps started to unravel, so I had to return it. I can also tell you, it is a very bright, neon orange, which you cant tell in the photos. I was sad I had to return it.
Was This Review Helpful?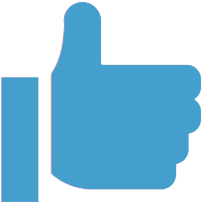 Yes (1) No (0)