"My name is Salvador Barrera. I am a marine scientist by profession; however, when I left my career, there was very little work to be had. However, this was not a limitation, since I come from a family of lapidaries (gemstone workers). Because of them, I learned the secrets of this beautiful craft.

"I began working with Taxco silversmithing and I continued working with stones. Thanks to seeing my family members assemble these pieces, I decided to initiate a new line with the ceramics of Mata Ortiz.

"At the start, I learned only through observation, and I perfected stone crafting through the support of my family. Today, the silver artisans that work with me know the best ways to work the stones and fit them into the designs. Now, we are about to open a workshop of women, of which the majority have been left alone due to migration to the United States.

"In starting to create my designs, I had to be very patient, since each piece was in the process of taking on its own identity. My first designs were very simple. The important thing was to learn from my errors and act from the heart. I became a self-taught person that is always in search of learning new things and techniques.

"Originally, I used the ceramic technique of Mata Ortiz, which is considered to be one of the finest in Mexico. I love Mexican handicrafts, and they drive me to inspire fascination in our clients, showing them pieces of our culture and traditions.

"I work hand-in-hand with my wife. We create each design and prototype and in direct contact with our clients. Our goals have always been to create beautiful pieces filled with quality from the beginning to the end and that each piece and model reflects character and a unique personality."
Cause Badges

Working with Disabilities

Preserving Traditions
Customer Reviews
Purchased this? Leave your review.

03/22/2021
"Just Lovely...and Unique"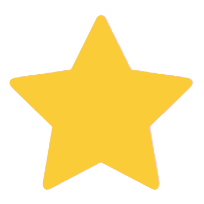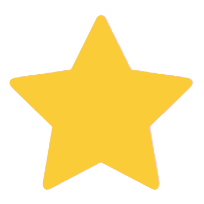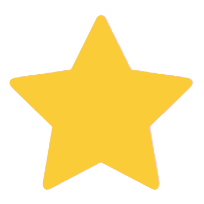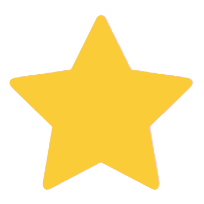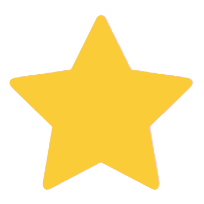 I was looking for something for my daughter-in-law (and her husband) for Christmas. They love to wear the same things, and they had this incredible design for both male and female, so I bought them both. They used to travel a lot (pre-Covid) and the meaning behind this design really meant a lot to me and to them. A very unusual and meaningful gift. They LOVED the design and the meaning behind it. Beautiful piece, you will not be disappointed! Shipped quickly which was also unusual being it was Christime time.
Best Uses
Wearing on a special occasion or even everday wear
Was This Review Helpful?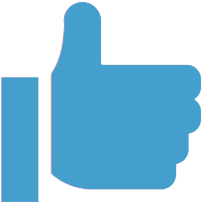 Yes (0) No (0)