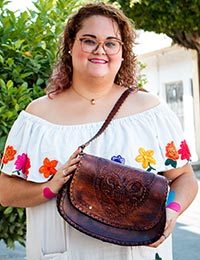 "My first experience with leather was while I was working as an industrial nurse. There, they gave leather chiseling classes, and I worked as hard as I could for my education.

"In a week, I was able to attain great skill. It was then that my parents and my grandmother told me about my paternal great-grandfather, who had a very big workshop where they made saddles, chairs, and footwear. Nobody had inherited the desire to continue this work, and this is how I learned that I carried leatherworking in my blood.

"I love being able to experiment with various techniques, seeing what I can achieve. Adding a little more detail to each design is a challenge that strengthens me, and I enjoy it.

"I believe that my greatest teacher, more than having taken courses and workshops, has been practicing every day. I believe that practice is how you realize which parts you can improve; observing yourself is how to know your weak points, thus acquiring the tools to correct them.

"I really like the smell of leather, and working with different designs each day. I love tapping into my imagination, adding more details to each one of my designs. I always try to draw inspiration from everything that surrounds me, from walks in the park where nature is present to my travels and the chats I have with my mother.

"At the beginning, learning to tool leather was challenging, but more challenging than anything was the constant and disciplined practice. At first, I said that I could not do it; it was too difficult. Today, I do it skillfully. I believe that the greatest challenge was overcoming the fear of failing. I learned that mistakes are the best teachers, and that marvelous things come from them. One has to take a chance.

"Today, I work hand-in-hand with my mother, who helps me sew the leather. I believe that my mission is to rescue these beautiful artisanal handicrafts, which, unfortunately, have been disappearing due to technology. Our primary focus is on creating a workshop where we can give jobs to older adults, furthering the creation of our designs while providing a beautiful activity for grandparents."
Cause Badges

Empowering Women

Preserving Traditions
Reviews by Customers

07/12/2020
"beautiful artistry"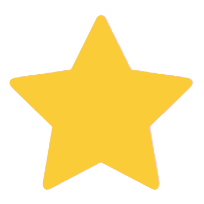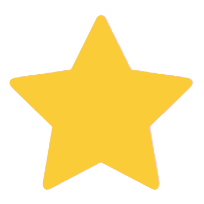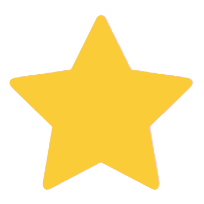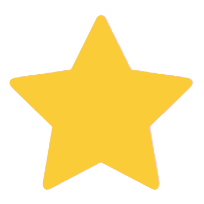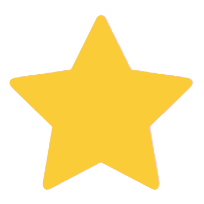 gave as graduation ?? presents. It came on time and was beautifully made
Was This Review Helpful?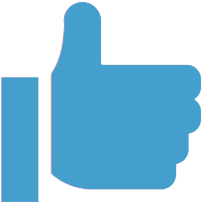 Yes (0) No (0)

07/03/2020
"Cute and useful"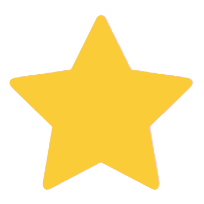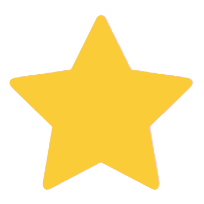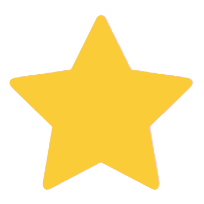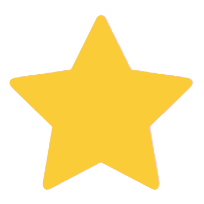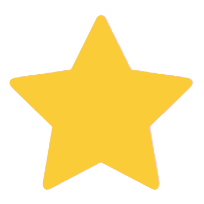 I purchased this fan to carry with me on hot days, and both the fan and case seem like they will suit that task nicely. The fan opens and closes smoothly and moves a lot of air when used. Mine has a bit of smudging on the leaves painted on one guard and a few of the cutouts are less cleanly done than others, but overall it looks charming and works well. I actually like the case more than the fan itself. It seems quite sturdy, protects the fan well, and has a very nice color and design. Its also large enough that every other hand fan Ive tried it with so far has easily fit inside.
Purchased Item:

Sunrise Flowers, Floral Bamboo Hand Fan with Hand-Tooled Leather Holder
Was This Review Helpful?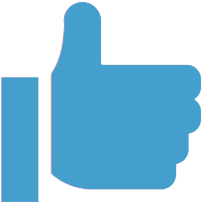 Yes (0) No (0)

02/11/2020
"Lovely bag for everyday and special events"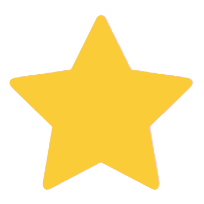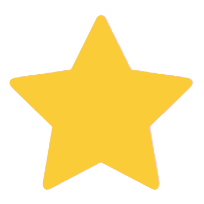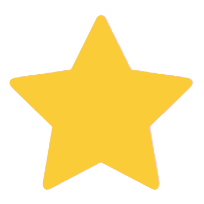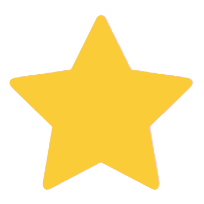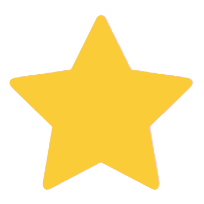 Both practical and attractive. Very nicely made. I expect to get a lot of use from it.
Purchased Item:

Dark Bouquet, Floral Pattern Black Leather Handbag from Mexico
Was This Review Helpful?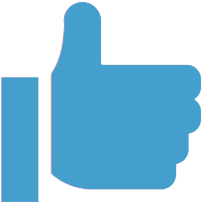 Yes (0) No (0)