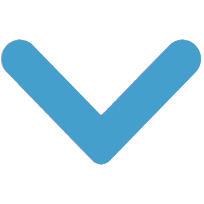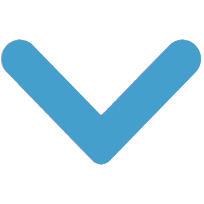 El Salvador Leather Studio
In Santa Ana, El Salvador, in 1974, the Linares Castro Family started a tannery where they established a source of income for the people of the community. In 1976, they started a clothing business. Thanks to increased demand in 2005, they began creating accessories for women and men.

"The bags and accessories made by this workshop are high-quality leather pieces that are crafted starting from scratch. Thanks to this, they are authentic products that meet the expectations of our clients, but above all, they are crafted with processes that help the conservation of the environment.

"Having our own tannery helps us take care of our quality through our processes. We constantly train in the leather industry, and investigate clean technologies in order to create ecologically-friendly products and methods for improvement. We continue to offer quality products with a social responsibility to take care of our environment.

"Today, 90% of the Santa Ana community forms a part of our team, where they seek to train and be a part of social development, helping them generate income for their families. Today, they can have a better life, and help many youths in the community avoid joining criminal groups in the region.

"Our primary objective is to be able to carry on with sustainability, trying to fulfil the demand for our products and contribute to the social, economic, and environmental development of the community. We create and innovate different high-quality leather pieces, but above all, much more than being a business, we help many people in the region."
Customer Reviews
Purchased this? Leave your review.

10/11/2019
"Simple, elegant eyeglass case"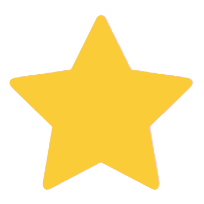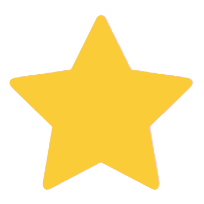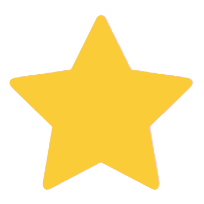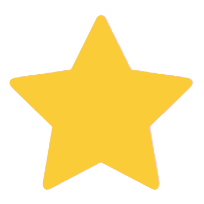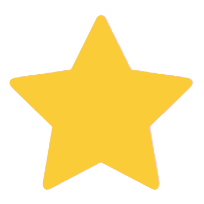 This beautiful case is constructed from soft, supple leather that is well-padded to protect your glasses.
Best Uses
storing and protecting eyeglasses
Was This Review Helpful?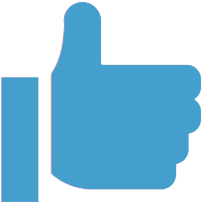 Yes (0) No (0)

10/08/2019
"Great charging bag"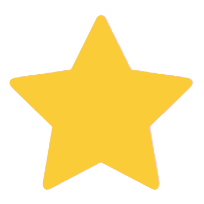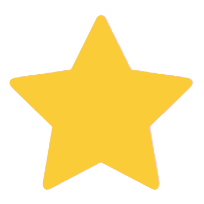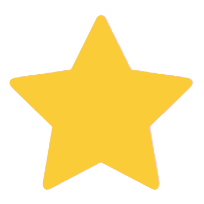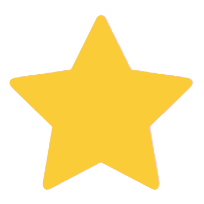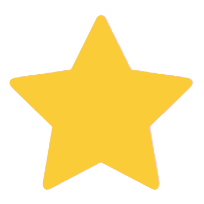 Very well made, convenient and uSB cord storage when phone is not charging. Great idea and product..
Was This Review Helpful?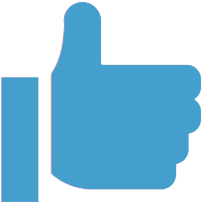 Yes (0) No (0)

08/26/2019
"nice leather work"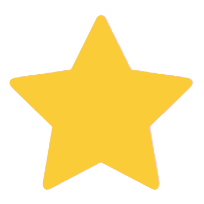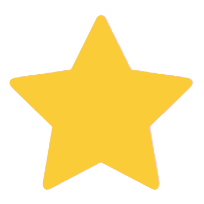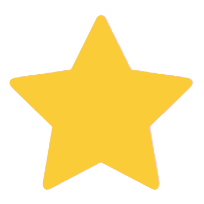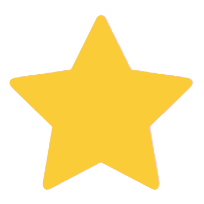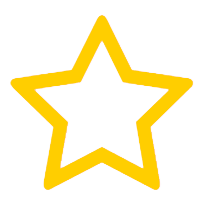 This is a beautiful ginger color with lots of movement in the fringe. The stitching is perfect and the purse is flawless. The one complaint I have (and Im trying to decide if I want to keep it) is the size is different than described. The purse is 13 by 13 so very square. The dimensions listed and the picture indicate it is more rectangular. I realize being hand made there may be some variation, but the width is almost 40% wider than expected.
Was This Review Helpful?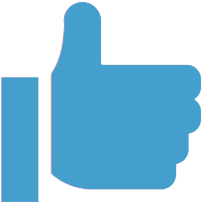 Yes (0) No (0)