Huergo and Menchaca
Hand-painted wood sculptures and figurines in Central America
"Nicaragua is a land of lake and volcanoes, art and artists… Our work is a cultural manifestation that arises from the soul of a nation filled with music, color and life."
"Maybe everything in life has a reason. It happens that we are friends living in the same country and we have the same names. We're Angela Huergo and Angela Menchaca. Our friends call us the 'angels of the angels.'
"Together, we decided that we'd propose a new concept for Nicaraguan handicrafts. We focus on alternatives in color and form.
"Our designs arise from our different experiences united in an innovative and creative concept. The result is an avant-garde collection influenced by the culture and art of Latin America and Europe, with Caribbean colors.
"Our designs reveal our ideas but also the creativity of the artisan who brings it to life. Thus, the final result is unique.
"We are travelers. We love art and seek the way to give a different touch to our work so that it transports us to places we've seen and experienced.
"All our work is crafted by hand, carved from cedar, and each one is absolutely unique. No two pieces are ever identical. We don't use molds, just our heart, our hands and our art.
"Our beginnings were quite humble. We worked with a family of skilled artisans but we were totally unknown outside our area. We've watched their children grow and become artisans themselves as they follow their parents' footsteps to continue this beautiful and personal heritage.
"Little by little, we've matured together in our forms, colors, technique and designs. To sit and dream with a pencil and paints at hand is a way of designing our own story. And we can see it taking shape and improving as we become more demanding with our work.
"Nicaragua is a land of lakes and volcanoes, art and artists, where the heart and hands of our people can be seen in all of our art as a creative language in terms of figures and tonalities. Our work is a cultural manifestation that arises from the soul of a nation filled with music, color and life."
Customer Reviews
Purchased this? Leave your review.

04/10/2021
"Lovely Artistry"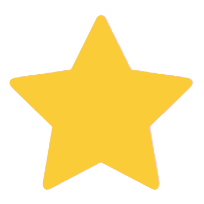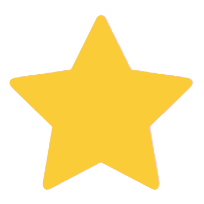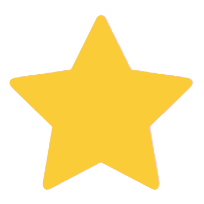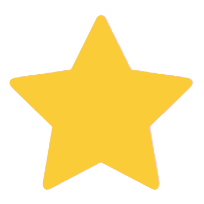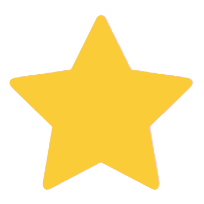 I ordered this mainly because I did not have a set from Nicaragua in my collection and because I had a special offer. This set was beyond my usual spending limit. That said, it is beautiful, and those who have seen it have commented on its uniqueness. The labor and artistry make it worth every star.
Purchased Item:

A Midnight Clear, Nicaraguan 7-Piece Handcrafted Cedar Nativity Scene
Was This Review Helpful?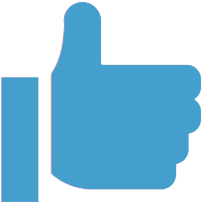 Yes (0) No (0)

02/10/2021
"Creative and lovely Our Lady"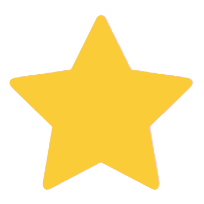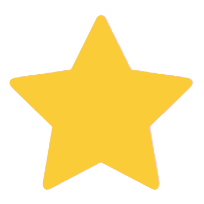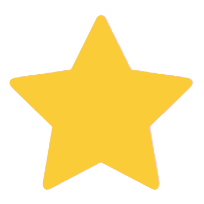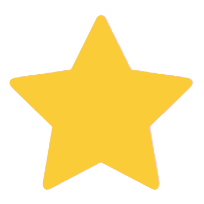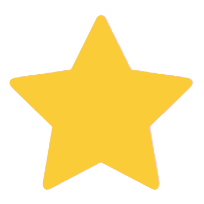 A creative and colorful interpretation of Our Lady of Guadalupe from Central America. She is a welcome addition to my atelier, arriving safely all the way from Nicaragua. Thank you Huergo and Menchacha for your lovely creation and your hand-written note. Novica, , I appreciate all you do to support your artists and share their handiwork.
Purchased Item:

In Her Image, Hand Carved Nicaraguan Virgin of Guadalupe Sculpture
Was This Review Helpful?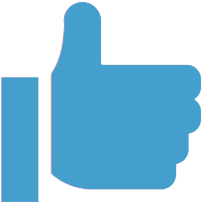 Yes (0) No (0)

01/18/2021
"Magenta and Orange Angel"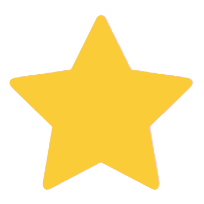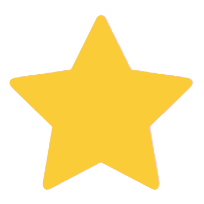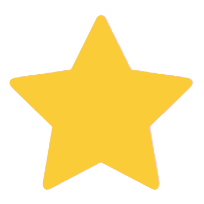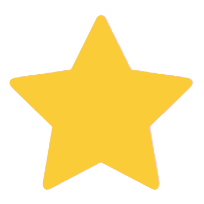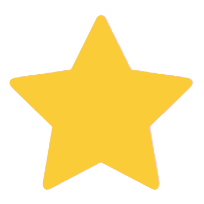 Love the vibrant colors of this angel have a green one and look lovely together on my mantel love folk art Christian art lovely paint job too and fast shipment thanks so much!!!
Purchased Item:

Prayer of Love in Red, Hand Carved and Painted Red Praying Angel Wood Statuette
Was This Review Helpful?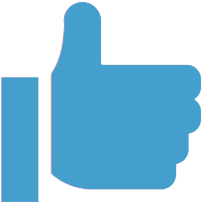 Yes (0) No (0)

01/07/2021
"Angel green"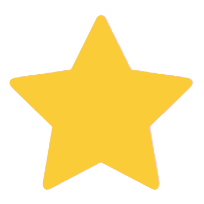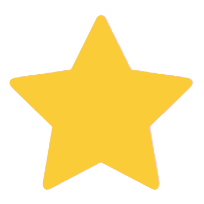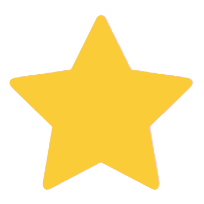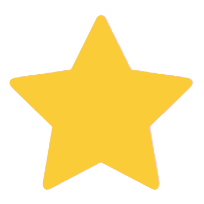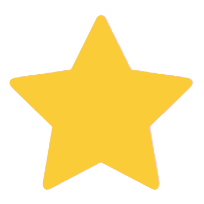 Love the art work and colors of this piece love to collect folk art religious items and this is a wonder addition to my collection
Best Uses
on shelf to remind me of God's love
Was This Review Helpful?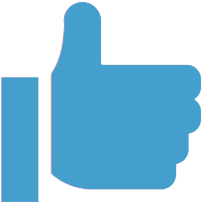 Yes (0) No (0)

10/27/2020
"This is a Standout, special nativity"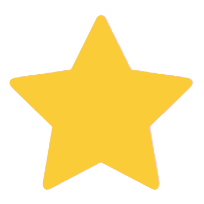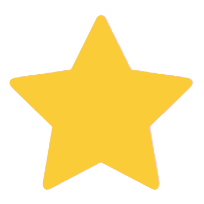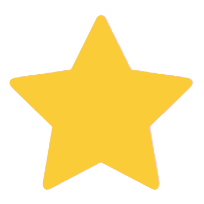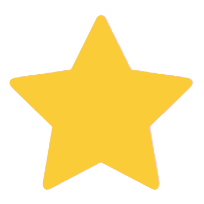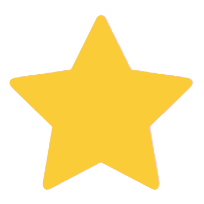 I have a large selection of nativities from all over the world, and this new piece is now one of my favorites. It is a statement piece that is very colorful and has great precision in design. It is definitely a standout piece of artwork!
Best Uses
Christmas as well as year round decorating
Purchased Item:

Good Night, Artisan Crafted Cedar Wood Nativity Sculpture from Nicaragua
Was This Review Helpful?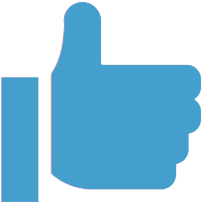 Yes (0) No (0)

08/27/2019
"BEAUTIFUL STATUETTE"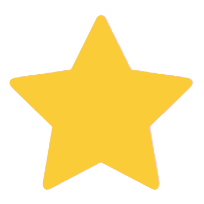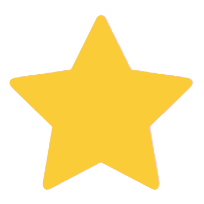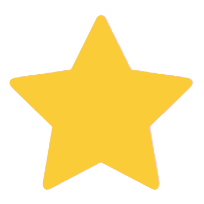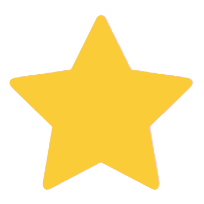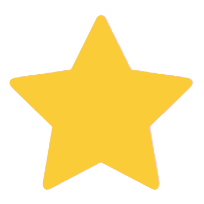 This is a wonderful statuette. Impressive in height and the hand painting is excellent. I love their faces which have a warm expression. I am thrilled with this purchase and the quality of the artisans workmanship. Thanks Novica for your prompt shipment and excellent packaging . Rochelle K. N.J. August 27, 2019 .
Purchased Item:

Hope in Bloom, Handcrafted Colorful Floral Wood Nativity Scene Statuette
Was This Review Helpful?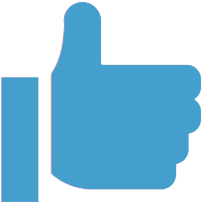 Yes (0) No (0)