Manni Devgun
Madhubani paintings in India
"The vibrancy of Madhubani art is an attraction for every one of us. Each painting tells a unique story."
"I was born in Faridabad but we now live in New Delhi. During my childhood days, we used to visit the annual Surajkund Craft Mela, or fair. I'd always stop at the stalls featuring Madhubani art, as I felt very attracted to the paintings. The geometrical patterns, fine lines and faces with huge eyes all caught my attention. When I grew up, I started doing Madhubani paintings on my own.
"I have a keen interest in Indian folk art, which has always fascinated me. The complexity in simplicity of Madhubani paintings greatly attracts me. They show each and every aspect of life in a unique way.
"I wanted to do something for myself, something that was not concerned with anyone else. I found that, for me, creativity is the answer to this need and I started painting. No one taught me. It's an interest of my own. I am very hardworking, creative, caring and dedicated to my work.
"In the beginning, I created simple designs and slowly moved toward the more difficult aspects of Madhubani art. Now I am thoroughly enjoying it. I work on handmade paper with acrylic colors. I have to be very careful while working on handmade paper, because the colors easily smudge on it.
"The detailing in a sketch is the most challenging part of this work. And I like to do it because, when a painting is finished, it comes out beautifully. I find inspiration in Indian mythology, nature and life.
"A few years ago, my right arm was fractured in an accident. It was a huge setback for me. The first surgery wasn't successful and, after three months, I learned that there is no recovery. Then I had a second operation to place two metal plates in my arm. For eight months, I couldn't do anything and the feeling was so painful. However, I overcame the situation with time and my hand is perfectly all right today. By God's grace, I am once again able to create Madhubani paintings.
"I hope to take this art form to people who can appreciate the effort behind the hard work and keep this art form alive. I also dream of doing something in the near future for children in rural areas who don't have an access to education.
"These days, my son loves this art too. The vibrancy of Madhubani art is an attraction for every one of us. Each painting tells a unique story."
Customer Reviews
Purchased this? Leave your review.

04/02/2019
"Source Of Life"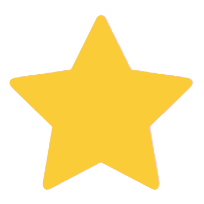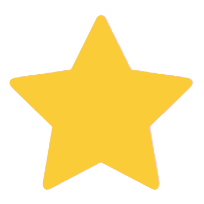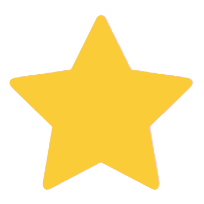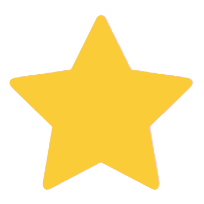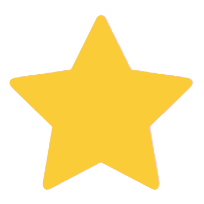 This work by Manni Defgum is a wonderful piece of art. I am giving this to my friends who are from the state of Kerala in India for their wedding anniversary. The vibrance of Mannis painting is exquisite. I was attracted to this painting the moment I saw it. I know my friends who live in Ohio are going to be thrilled with this Madhubani art from their home country.
Purchased Item:

Source of Life, Sun and Tree-Themed Madhubani Painting from India
Was This Review Helpful?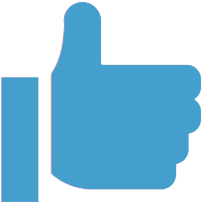 Yes (0) No (0)