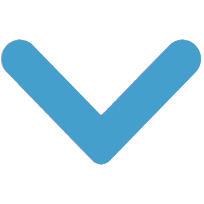 Video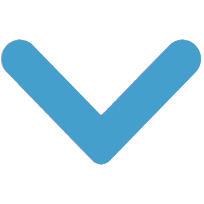 "My name is Aminu Ibrahim. I was born in Accra, Ghana. Hand-carved wood decor is my specialty. My friends say that I am honest, caring, and lovely. I got interested in this craft because it's a family trade that I was born into; I was taught by my grandfather. I see arts and crafts as a defining element of humanity.

"Schooling helped me master this craft. I spent most of my free time learning and practicing this art. I use materials that are purchased from shops, and I even make some of my materials myself. My favorite things about my craft are the combinations of colors and the unique qualities of brass. My greatest challenge is designing for the carvers who work with me. I get my inspiration from nature and from God.

"One of the most difficult periods in my life was during my my teen years, when I had to split my time between my primary education and learning this craft from my grandparents. One funny moment that happened in my life was when I was living in the Ashanti region of Ghana. There was a farmer there who nearly committed suicide because his 40-acre cocoa farm burned down. The villagers pleaded with him not to do it, promising to give him two beautiful wives, 45 acres of land, and prepare food for him until his land matured. In the end, they did all this, which brought a smile to the farmers face.

"Starting this work on my own was difficult, because I didn't have structure, capital, or support from anyone. My craft grew little by little, and as time went on I got some capital and started selling some of my items in the local market, later moving to bigger galleries. With the help of some friends, I even sell my pieces overseas. My craft benefits my community because I get to meet kids who can see art as a trade; some kids pass by to admire my work and ask questions."
Cause Badges

Preserving Traditions
Customer Reviews
Purchased this? Leave your review.

04/17/2021
"Simply beautiful"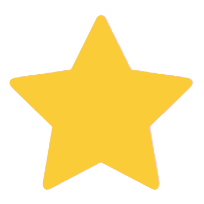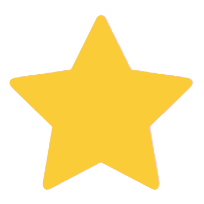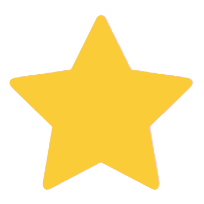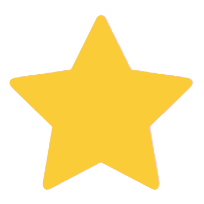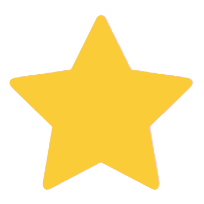 I cherish the detail and craftmanship of this piece. Her eyes are almost PIcassoesque and so beautiful. Thank you for your talent.
Was This Review Helpful?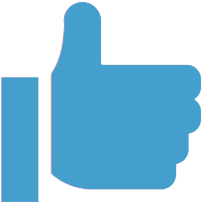 Yes (0) No (0)

11/03/2019
"Absolutely beautiful!"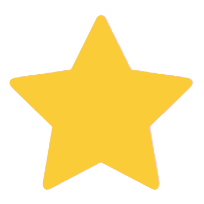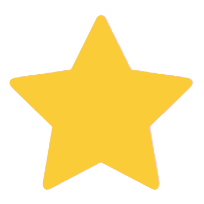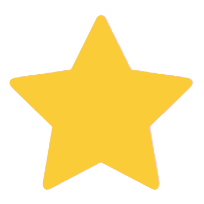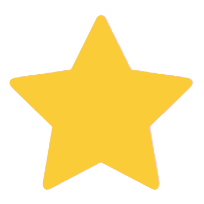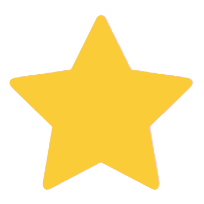 I have several chiwara pieces and I love them all for their uniqueness, however, this is the first contemporary style piece that purchased and I love it. The details with the metal was a surprise. I guess I Just didn?t pay much attention to the description when ordering. But it is exquisitely detailed. Thank you for allowing me to display your work!
Best Uses
Great for a smaller space or bundle with other pieces
Purchased Item:

Chiwara, Sese Wood and Brass Chiwara Sculpture from Ghana
Was This Review Helpful?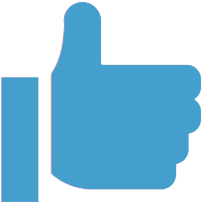 Yes (0) No (0)