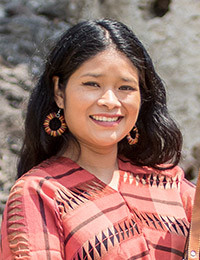 "My name is Eulalia Chonay, but I like to be called Eu. I am a proud Guatemalan woman. I was born in the beautiful municipality of Comalapa, a small, magical place where every corner is a world filled with color and warm and helpful people. Its streets are filled with harmony, and it breathes art.

"I am very fortunate to have been surrounded by handicrafts from a young age. My mom knows how to weave, and I loved being able to watch her make beautiful things. Little by little, I became even more interested in seeing how she made all this art. I was ten years old when I made my first textiles; it was marvelous seeing how, step by step, I could create a beautiful work of art. My mom was my greatest teacher, and she was always at my side, patiently teaching me the entire process. My dream was born thanks to her.

"After a while, it was time for me to begin my studies and move far away from home. Leaving my small village was difficult. Antigua Guatemala became my new home; it is a place full of marvelous architecture and unique landscapes. That was when I decided to put into practice everything that my mom had taught me. But, it was not easy, because I did not have the necessary capital. I managed to get started with a small sum of money. My first designs were inspired by the need for environmental preservation. With my handbags, I was able to create marvelous designs.

"I am fortunate to work with artisans from Comalapa. I always saw the needs of my community, which had many numerous families and limited work opportunities. Because of this, I decided to be a part of a wonderful process, giving work to people in my community so that they would be able to have better income, and helping families build a better future for their children. I also work with two seamstresses. Not only have we made a nice team, but we have formed a beautiful family; we all work to help each other.

"Today, I present my pieces filled with enthusiasm and a thousand dreams yet to be fulfilled. The progress of this country depends on everyone, and there is no better way to start than with pieces that represent the beauty of Guatemala, of its hardworking and persevering people, and of the beauty of its textiles. We also help the environment, and this fills us with satisfaction.

"I dream to give work to many more people in my community. This small step will not only achieve my personal goals, but it will also help many families."
Customer Reviews
Purchased this? Leave your review.

07/17/2020
"Love this bag"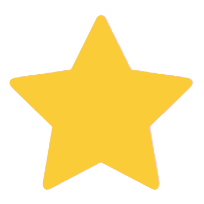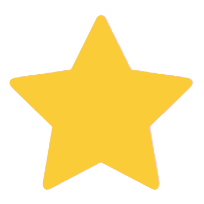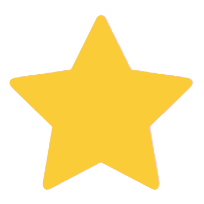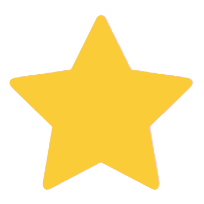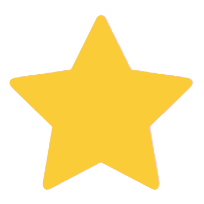 This is well made, and pretty. Its small, but I can carry a wallet, car keys, phone, and a mask just fine. I dont really like purses, but this one is perfect.
Was This Review Helpful?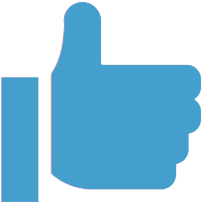 Yes (1) No (0)

02/12/2019
"I LOVE THIS BAG!"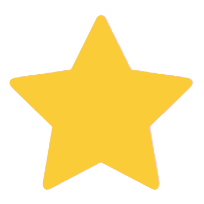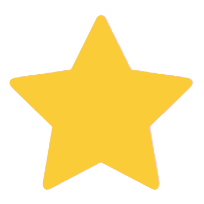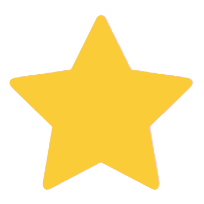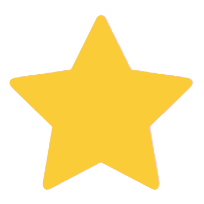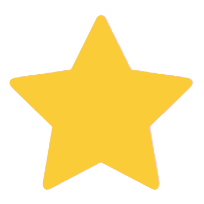 Im not a woman who likes purses. As a matter of fact, I have been fighting for years of really buying a nice one because I cant stand them. And beyond that I dont like commercial trends like LV bags etc. When I found this site I was SO excited to find my first Adult purse on here. This bag is So much better than it even looks in photos. The photos dont do it justice. Worth every penny and then some.
Purchased Item:


Mint Diamonds, Leather Accent Cotton Shoulder Bag in Black and Mint
Was This Review Helpful?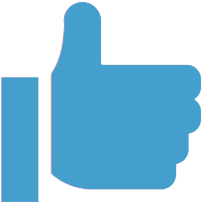 Yes (0) No (0)