"My name is Reza. I was born in Metro, Lampung province. My village is a peaceful village. Even though our people are notoriously tough, we all live in harmony. When I was born, my parents were civil servants. They were tough parents and a little authoritarian; they didn't approve of me being a painter.

"I have liked to draw ever since childhood, but didn't think about becoming a painter, especially since my parents didn't support it. But, when I graduated from high school, I wanted to continue on to the Indonesian Art Institute in Yogyakarta. My parents forbade this because they wanted me to study in a major that could work in an office so I could make money. I followed their advice, and worked in an office after graduating. But, one day, I finally resigned to pursue my goals as a painter.

"One day, when I was in Jakarta and starving, I decided to talk to the shopkeeper of a food stall. I asked for food in exchange for help with her stall, since I didn't have any money, and she agreed.

"One funny experience I had was when I was drawing nudes in my English exercise book. My teacher caught me, and I was punished.

"My friends describe me as a funny, spontaneous, and strange person. I like painting, music, sports, and ping-pong. When not painting, I like to play music. I am married to a woman from North Kalimantan, and we do not have any children yet.

"Everything we hear is opinion, not fact. Everything we see is only our perspective, not reality. These words are very useful for overcoming negative feelings when you're down. I feel better when I remember these words.

"My best work is painting. I get inspiration from daily activities that cross my mind. Community tradition is also an inspiration, as I paint with colors that are often used in the community. I have codes and special features in my work found in my use of color and composition, as well.

"I use canvas, acrylic paint, and brushes. The materials are easily available in the painting shop. I can prepare the ingredients myself, and sometimes I use recycled materials and scrap. To help preserve nature, I use coconut fiber in my brushes and natural coloring materials from wood, so that my work is environmentally friendly."
Customer Reviews
Purchased this? Leave your review.

03/02/2019
"thought provoking"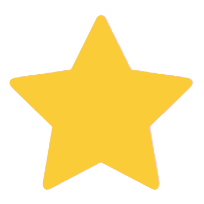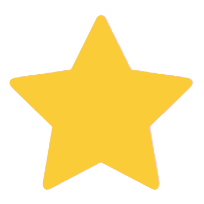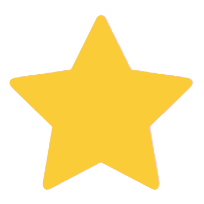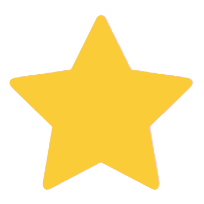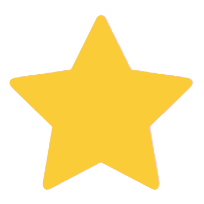 This is at the framers now with two others that I will hang as a triptych. I enjoy the directness of the expression in all its confusion, detail and enthusiasm.
Purchased Item:


Untitled of Me, Signed Modern Freestyle Painting from Java
Was This Review Helpful?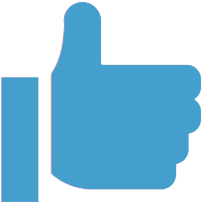 Yes (0) No (0)