"I was born in the year 1988. My father was a worker at a batik factory who decided to have his own business. When I was born, my parents were very famous batik factory owners. They created their own original patterns and were considered very good at that time. Famous people and government officers are wearing my father's products. Some of the batik patterns that were created by my father are still being used now.

"From my father I learned a lot about how to do business, hence when I was in college I tried to have my own business by selling shoes. I was proud to show my parents that I could earn my own money, even though I knew that my parents could support me.

"When everything was good with my father's business, I never thought to do the same business as him. That's why I took music as my major in the university. In the early 2000s, the business started slowing down, and my father passed away. At that time, none of my business efforts were something that could support the family.

"After years of having tried to create a business, my mother asked me to continue and rebuild the family business for the sake of my late father. I agreed, and here I am working to bring back the golden years of my father's batik business. Making products using the original patterns and colors of our family is a big challenge for me, but I will keep up the fight, like my father did.

"Having Novica to help promote and introduce our original batik patterns worldwide is a great thing right now. I hope it can help to support the business and make my father proud of me and the business he created."
Reviews by Customers

04/20/2020
"Gorgeous"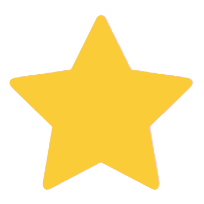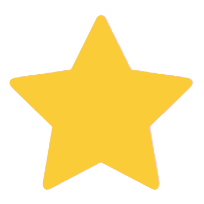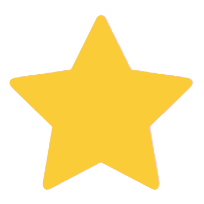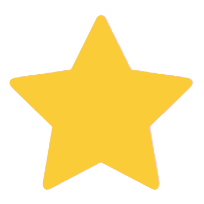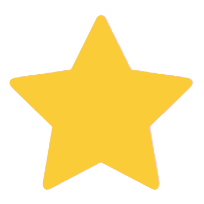 Just stunning- design, color, fabric. So glad I bought it.
Purchased Item:

Keraton Petals in Brown, Handwoven Batik Rayon Shawl in Brown from Java
Was This Review Helpful?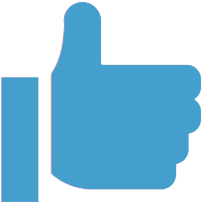 Yes (0) No (0)