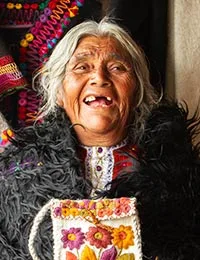 Maria Patishtan
Handwoven accessories and decor items in Mexico
"I'd like to live for many more years. I have a lot of energy and I have a plan in mind for my life."
Update (July, 2019) "As an artisan, I am happy to do something that I like that also provides income for me and my... read more
Update (July, 2019)

"As an artisan, I am happy to do something that I like that also provides income for me and my family. This past year that I have worked with NOVICA has allowed me to heighten my vision for selling my work. I realized that I could export at a worldwide level, just like I dreamed.

"One of the challenges at the beginning was adapting ourselves to the quality required, creating more precise items with quality processes that reflected our passion. This was something that we did not originally take into consideration. But, with the help of each one of our artisans, we have continued to improve our finishing techniques and create new designs.

"We began to realize that our sales were growing as your asked us for more and more designs. We were scared at first, but my niece Petrona put herself in charge of our production and it began to flow better. We started to organize as I coordinated myself with my nieces and nephews in order to grow more. They are are the ones who are most active now in preserving this beautiful Chamula tradition. Today, my niece creates the pieces that are destined for the catalog. I have taught her the same way my mother once taught me.

"We are very happy to work in this way, knowing that our work is going to places that we didn't even imagine existed. We want to continue sharing our best with as many people as possible, which makes us so happy. Thank you very much."

Maria's work has participated in national exhibits and she is included in the book "Grand Masters or Mexican Popular Art."

Original Artisan Story

"My greatest inspiration is the Maya culture, its symbology, my roots.

"I'm Maria Patishtan. I was born in a small Maya village in Chiapas. When I was just a girl, my mother taught me to weave using wool on a backstrap loom. She did a lot of weaving.

"My mother knew how to weave in the style of San Juan Chamula. She also knew how to weave blankets and cushions in the brightly colored style of Tenejapa, decorated with roses in red and fuchsia.

"When my father died, my mother supported us with her weavings. I remember her working at her loom and I learned just from watching her.

"I married when I was 15 but I had just turned 17 when my husband died. I didn't have any way to feed my children but, amid my desperation, I met Marta Turok, who worked with the Instituto Indigenista de México. I started working with her and selling my handicrafts.

"I began working and working. I took many trips to Mexico City and worked on my weaving there, too. I sold my designs in the Museum of Popular Arts. I looked after my work to be sure it was good. At one time, Marta and I had 88 artisans working with us. They even consider me a grand master artisan.

"When things in my life were getting better, some of my neighbors in the village began feeling jealous. They started all kinds of gossip about me and I couldn't stop laughing at the outlandish things they were saying.

"I work mostly in wool, which I dye with colors we obtain from plants. We boil them in water until they release their colors, then add the skeins of yarn and continue boiling it all. When the color is right, we add salt, vinegar, copper sulfate or other substances to fix the colors. Collecting the materials is what I enjoy most.

"I'm fascinated by our ceremonial huipil blouses and their colors. Sadly, this is a custom that's about to disappear. This special huipil is made from three pieces of fabric woven on a backstrap loom with the tafetán technique, a kind of silk weave. With it, we can achieve a brocade effect in colors. The fabric is sewn together in the form of a cross, alluding to the universe. The colors refer to time and space. The back is north, the front is south. The right shoulder is east and the left shoulder is west.

"I'd like to live for many more years. I have a lot of energy and I have a plan in mind for my life. I have the idea of buying a car, a Volkswagen van, and I'll continue working with my grandchildren. In our car, we'll go wherever we want and, with my granddaughter Petrona, I'll continue passing on these beautiful skills."
Customer Reviews
Purchased this? Leave your review.
10/20/2021
"I love the green color of this clutch and the contrasting embroidery"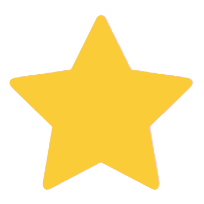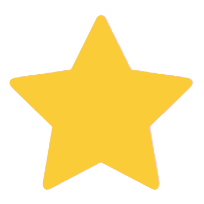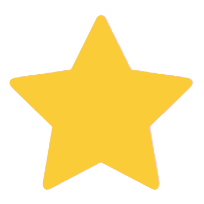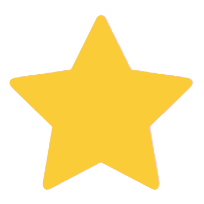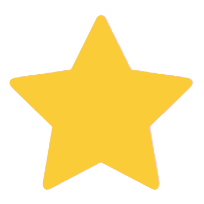 I have purchased several items from Mrs. Patishtan, and this clutch is just so pretty. I love the color of green she used and then the color contrast of the embroidery really makes this clutch stand out. I have been very, very pleased with everything I have that she has made. She does beautiful work!
Was This Review Helpful?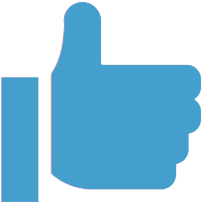 Yes (1) No (0)
08/27/2021
"Especially pretty wristband bracelets."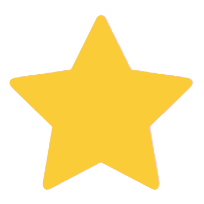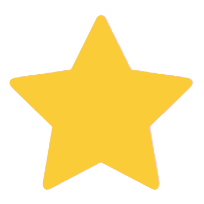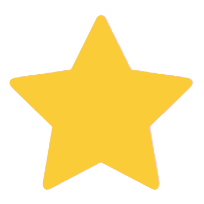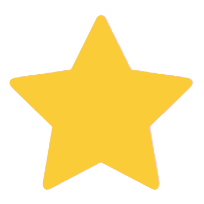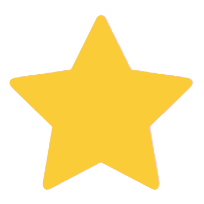 These bracelets are very pretty and well made. I just noticed she has a new clutch online in a pretty and unusual shade of green, so I am sure I will be purchasing more items from her!
Purchased Item:
Passionate Radiance, Handwoven Cotton Wristband Bracelets from Mexico (Set of 3)
Was This Review Helpful?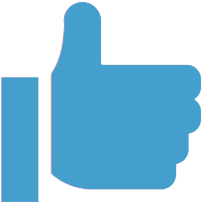 Yes (1) No (0)
08/27/2021
"I love this piece because I love Frida Kahlos paintings."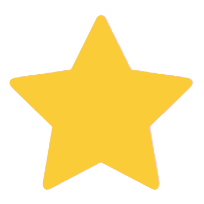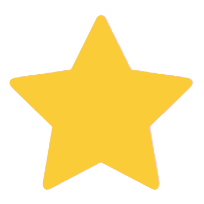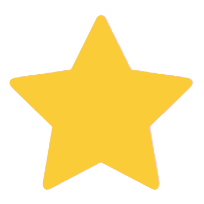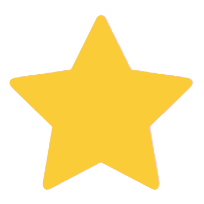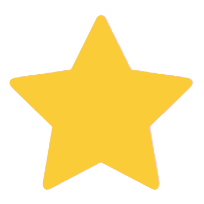 This embroidered wool decor accent is very pretty picture of Frida Kahlo. I am hanging it on a door knob so I can see and enjoy it frequently. It is so cute and well made and I love it. Maria does very excellent work.
Was This Review Helpful?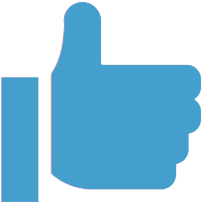 Yes (0) No (0)
08/27/2021
"A Wool Sling - Beautiful and Very Well Woven"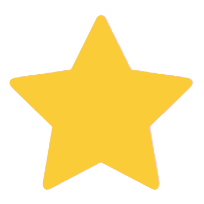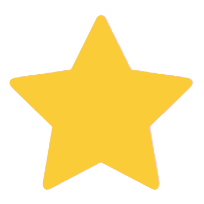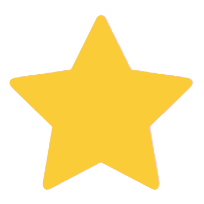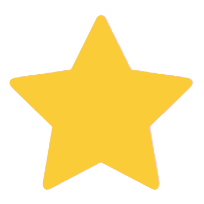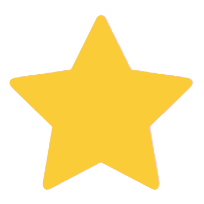 Maria Patishtan created a quite beautiful wool sling. The embroidery is colorful and unusual, and the woven wool is very thick and a nice natural color. I really love this sling and am so glad I purchased it from her. It will remind me of Mexico. I also purchased a couple more of her creations so please see my review of them.
Was This Review Helpful?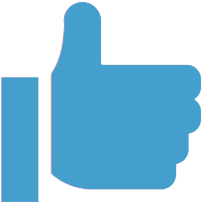 Yes (0) No (0)
05/29/2021
"Uniting 3 dear friends"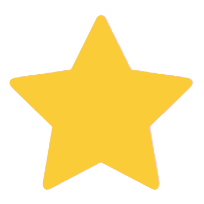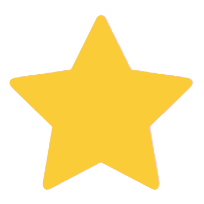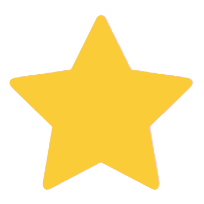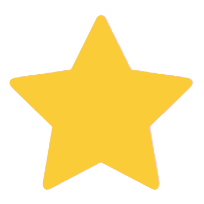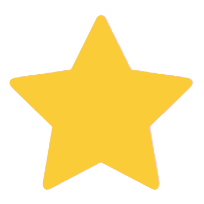 These were a gift for me and two dear friends from long times past. A fun and lovely way to feel connected. Beautiful colors and crafted bracelets.
Purchased Item:
Scarlet Braid, Black and Red Braided Cotton Bracelets (3) from Mexico
Was This Review Helpful?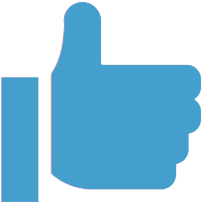 Yes (1) No (0)
01/26/2021
"Wonderfully colorful"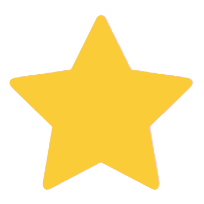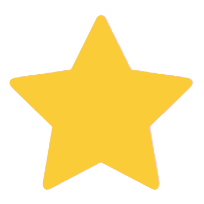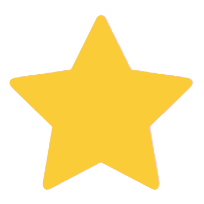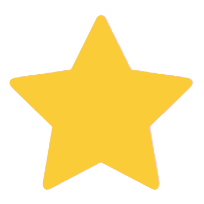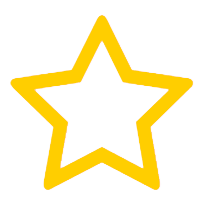 These little bracelets are very well made. A great value, they are nice enough that they could be given individually as a gift.
Purchased Item:
Artisanal Geometry, Colorful Geometric Cotton Wristband Bracelets (Set of 3)
Was This Review Helpful?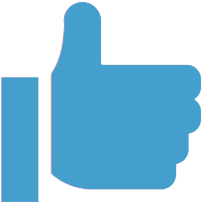 Yes (0) No (0)