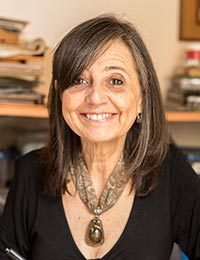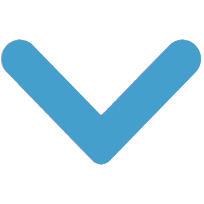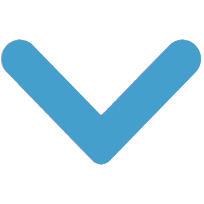 Gerty Schlager
Handcrafted art glass jewelry in Central America
"I hope that in my jewelry, you can see a part of me, of my life, of Costa Rica and of an art created with love and dedication."
"I'm a Costa Rican woman who crafts of handmade jewelry. Friends say I'm full of life, creative, responsible and perseverant. I've been developing my abilities in all my artistic expression to create unique designs that are harmonious and beautiful.
"I graduated in advertising design from the University of Costa Rica School of Fine Arts and pursued my career for several years. Colored glass always fascinated me. From the time I was a child, I observed the stained glass windows in churches, and the way that light gave them life and the colors reflected on the floor were magical for me.
"All my life, I've liked doing things with my hands, but I had to work in an administrative job for economic stability for my children. It was a job I was very grateful for, but it was not creative and I didn't feel fulfilled.
"Some time later I met a stained glass master and... I fell in love! With the teacher, and with the glass with which he worked — its colors, textures and transparencies.The stained glass master, who is now my husband, taught me the technique of mosaic and the basics for melting it for jewelry. There has been a lot of experimentation and practice to learn to know the different glasses, the theme of design, composition and color.
"I started experimenting with vitrofusion, with small pieces that turned out to be real jewels when coming out of the kiln. That was where it started — my manual skills, my experience in some techniques, my training in design — it all came together and resulted in my passion for artisan jewelry.
"This is an art that fascinates me. One of the best moments is when I open the kiln and can see the final result. For these designs, I use glass recovered from a stained glass workshop, pieces that are too small for that use, but that have been preserved for their beauty and value. I call it 'rescued glass' because, by melting it and using it in the creation of jewelry, I give it a new life as a second opportunity in the form of beautiful jewels that embellish, animate and cheer those who wear them.
"It is very complex work, but I have learned a lot. When working, the glasses that are combined must be compatible with each other, so that there is no difference in the melting and dilation points, to avoid tension that could cause a piece to crack.
"I craft all my designs with a lot of discipline, patience and a good dose of optimism and hope, hoping to fulfill the expectations of my clients. It fills me with satisfaction to be able to continue with this exciting art that has been of great help for my family. I plan to continue working to perfect my technique, reflecting all the ideas I have and that I've been planning. I hope that in my jewelry, you can see a part of me, of my life, of Costa Rica and of an art created with love and dedication."