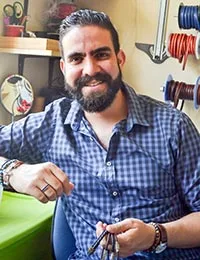 "I am Efraín Espinoza, a young Costa Rican designer and craftsman who is in love with and totally dedicated to his work. I seek to excel as a person, create job opportunities, and be part of a significant change in my country.

I was born on August 27 in Alajuela, Costa Rica. Today I am dedicated to the development of fine jewelry for men. I started a few years ago; however, time has helped me develop my skills and with this I have been able to reach many clients who have appreciated my pieces.

"I have always loved leather products, but at first I only bought them. Eventually it occurred to me to start experimenting and making them myself. Then I was presented with the opportunity to attend a fair where I presented many products such as handmade books, paintings and bracelets, but to my surprise the only thing I sold were the bracelets for men. I had the pleasure of returning a couple of times more, and again a lot of the bracelets sold. That was when I noticed a pattern, and at that time there was not yet anyone in Costa Rica who dedicated himself exclusively to these products for men. It was an art that I fell in love with from the beginning, I love being able to work with my hands and create something that someone will use and feel satisfied to be able to use it, knowing that their purchase was worth it; Each design that I do is visualized in my mind. I see the colors and possible combinations and for each product I perform tests, so that the client has a product that not only decorates, but something with which they can feel comfortable and use daily.

"Many of the more difficult moments in my life, such as having overcome the rejection by many people because of my sexual orientation, have led me to be the person that I am today. I am very fortunate to be able to count on people who, with their unconditional help, made it possible for me to get out of a depression that took me to the point of suicide. They are of great significance in my life, because for them I have allowed myself to take creativity to the maximum. Despite being something that I did not accept and that I denied myself, now I allow myself to paint, draw and create beautiful pieces.

"Currently I only work with my partner. I am the creative mind and the one who elaborates the pieces, he is the mathematical and administrative mind. We complement each other very well, because I create all this world of designs and forms, and he helps me to organize it. In the future I hope to contribute, creating jobs for women who are the head of their household, and for ethnic, cultural or social minorities. We also hope that the abundance that comes with this project can reach other people in the form of support from foundations, institutions or organizations.

"As a Costa Rican I would like the violence in my country to disappear. We used to be a very calm country, but the pressures of the world affect us more and more. I want to be an entity of change for our new generations, to be able to teach many people that if they work hard, good things come to their life; life is a matter of attitude and dreaming big."
Customer Reviews
Purchased this? Leave your review.

01/09/2021
"very pleased!"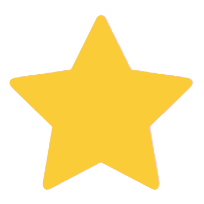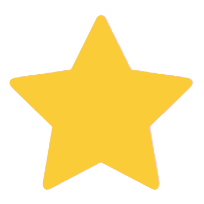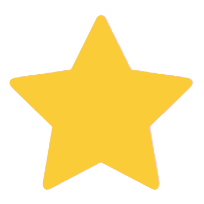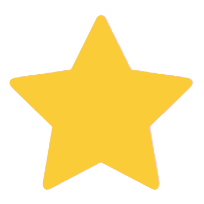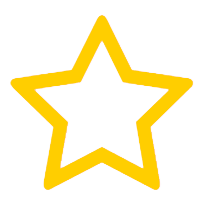 I wear this every day. it looks very stylish, goes with everything I wear and its shiny and textural at the same time. Love It!
Was This Review Helpful?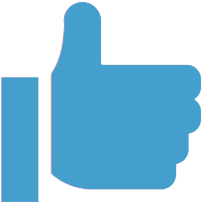 Yes (0) No (0)

06/18/2019
"Just a beautiful piece!"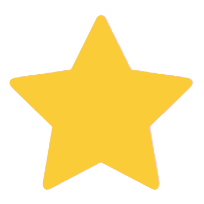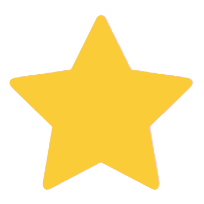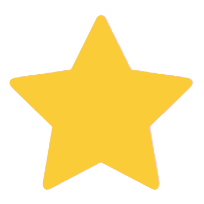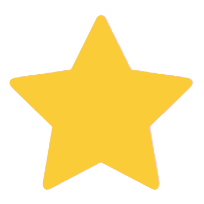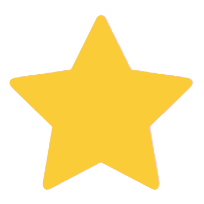 I?m giving it as a gift and this bracelet is so beautiful and well made, I so happy with my purchase!!
Was This Review Helpful?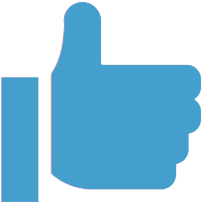 Yes (0) No (1)

02/10/2019
"Evening wear."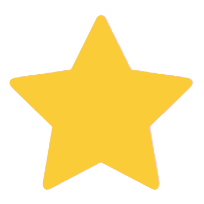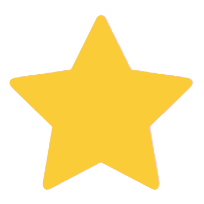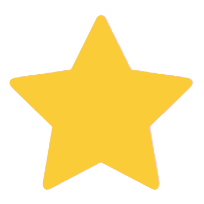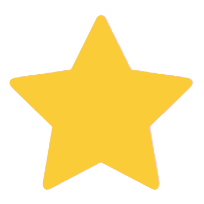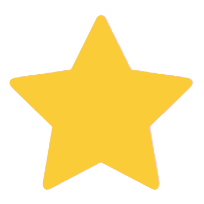 Fits perfect on my wrist.Love the beads and contrast it provides when out on the town. Wear it daily, havent taken it of since purchased.
Purchased Item:

Bold Chakra, Men's Multi-Gemstone Chakra Beaded Stretch Bracelet
Was This Review Helpful?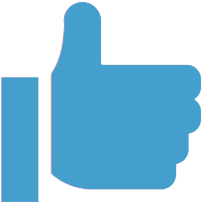 Yes (0) No (0)