Fernanda and Anali
Leather handbags and accessories with handwoven Oaxaca textiles in Mexico
"We're both passionate about our Mexican culture and have a special love for fashion so... we create leather handbags with... Mexico's traditional handwoven and hand-embroidered textiles."
"We're cousins and our families have always been very close," Fernanda and Anali explain. "We're only three months apart in age, and come from the city of Durango. Both of us are happy women with vision and determination. We're not quitters and we always work to do things better.
"Ever since we were children, we've had all kinds of adventures together, from playing and building castles for our dolls to spending our adolescence together. We attended the university together and now we're creating a joint project.
"We're both passionate about our Mexican culture and have a special love for fashion so we thought of taking this to a different level. We create leather handbags with applications of Mexico's traditional handwoven and hand-embroidered textiles. They're designed so you can use them for practically any occasion.
"When we began, we were self-taught. We researched in books and on the Internet and asked the advice of people who know the art. Then we began taking courses and signed up for workshop classes.
"It was a great help when our grandmother taught us to sew. Ever since we were very young, we had made doll clothes and all kinds of accessories. That's how we got the idea of doing this professionally.
"We create the designs and select the materials but the bags are crafted by skilled artisans who collaborate with us. We usually use weavings and embroidery from Oaxaca, and leather from Guanajuato.
"If we had to describe our project in a single word, we both agree it's been challenging. In fact, it sometimes feels like a roller coaster of events and emotions, success and failure. But with time, we've come to see the bad times as bridges, as opportunities and not as barriers. There is nothing more satisfying than learning to build our own road.
"We both agree that our favorite part of this work is the shape of the designs and the way the materials look together. The greatest challenge is to make each example of a design look the same. Because our bags are individually handcrafted, the leather colors can vary slightly and the artisanal textiles can also vary but we remain true to the basic color scheme.
"We use both leather and textiles and they aren't difficult to work with. We did have problems at first because the fabric tends to be more rigid than the supple leather and it was tricky to get the desired forms. But we took courses with other artisans and made test designs until we got it right.
"Mexican culture is very happy. It's alive, filled with colors, and every handicraft is an incredible experience that explores the meaning of our cultural identity."
Customer Reviews
Purchased this? Leave your review.

10/01/2019
"Floral cotten accent Leather Passion In crimson"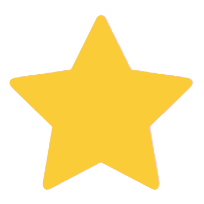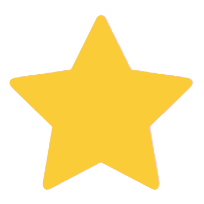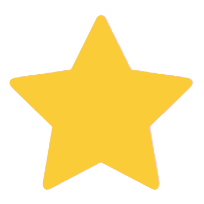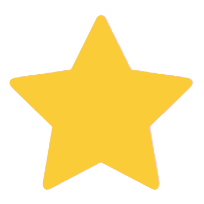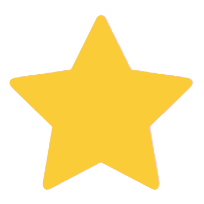 I loved the Purse . It just th e right size . It madeso nice And looks so great . So greatly made . and good Quality. Great job. &Great workmanship.
Purchased Item:

Floral Passion in Crimson, Floral Cotton Accent Leather Sling in Crimson from Mexico
Was This Review Helpful?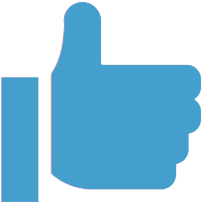 Yes (0) No (0)