Foundation for the Advancement of Direct Trade
The Foundation for the Advancement of Direct Trade (FADT) was formed in April of 2016 in Gyinyase (the Kumasi-Ashanti region of Ghana).
Founder Joshua Bushnell, an American citizen, realized that middlemen bought handicrafts from artisans at very cheap prices and sold them at very high prices without the artisans getting a fair price for their works. This necessitated the formation of Foundation for the Advancement of Direct Trade. The mission of the organization is to provide fair trade for all artisans by exposing their works to the international market at prices that they deem appropriate.
Initially, building trust with artisans was very difficult, because they made it clear that a lot of such organizations have come to work with them but they were either exploited or they never heard from them again. But when they started making sales, their trust in the Foundation grew.
The organization has improved the lives of the people in the Ahwiaa community by improving the sales of their artworks and thereby encouraging them to produce more artworks than before. Two artisans can testify to how the foundation has improved their lives:
Nurideen Mohammed
Nurideen Mohammed is a woodcraft artisan who deals in anything wood. He uses woods such as sese, ebony, teak, and nyamedua. He has been in the woodcraft business for over ten years now, and he has his shop at the Ahwiaah craft village. He also exhibits some of his woodcrafts at the 'Aid to Artists Ghana' (ATAG) exhibition hall at the Kumasi Centre for National Culture. He has participated in many art exhibitions, especially in Kumasi. Popular among them is the Annual Art Bazaar which is organized yearly by the Kumasi Centre for National Culture and held on its premises.
The foundation for the Advancement of Direct Trade (FADT) started working with Nurideen Muhammed in June, 2016. Nurideen has benefited from the foundation's assistance in that he does not have to stop working to sell and ship his artworks. He does not have to market his pieces on the internet, as that is taken care of for him. He is selling his pieces for a better price than he could at his shop. Finally, his works are gradually getting international recognition due to greater exposure.
Ibrahim Ahmad Muhammad
Ibrahim Ahmad Muhammad is an artisan who makes beaded necklaces, bracelets, waist beads and key holders. He has been in the beading business for over thirty years now. He does this as a full time job and takes care of his family with this business; it is a family business that he manages with his siblings. His love for beads makes him travel around the African continent a lot. In his bead collection are beads from different parts of Africa like Kenya, Senegal, and Niger, just to mention a few. His collection has beads which are over 90 years old. Some of the materials he uses for his work include bauxite, melon beads, Venetian beads, Krobo beads, Asante sand cast beads, cow bone and fish bone beads, among others. He has participated in a lot of exhibitions, not only in Ghana, but in other African countries as well.
The Foundation for the Advancement of Direct Trade started working with Ibrahim in July 2016. When approached him and told him about the Mission of FADT, he was reluctant because he had already met people with a similar mission who only came to take advantage of him. But after shipping of some of his beads to five different countries, he saw that FADT was legitimate.
Some of the benefits Ibrahim received from FADT were:
Increasing his customer base in other parts of the world.
Selling his beads at the right price.
Not having to pay for shipping.
Motivating him to work harder, because people always want to see new products online.
The idea of having another "shop" (on the internet) that he did not pay for drove him to make most of that opportunity.
The organization is made up of three people: founder Joshua Bushnell, who is in the United States; Dominic Hateka, who does copywriting; and Abraham Asuama Yeboah who photographs the artworks. Abraham also takes care of the finances while Dominic does most of the calling, research, and customer service. The artworks are inspired by the traditions and culture of Ghana.
Customer Reviews
Purchased this? Leave your review.

11/14/2017
"beautiful wall art ,bold and detailed with a story"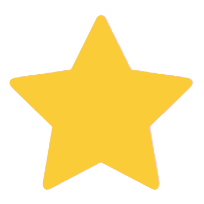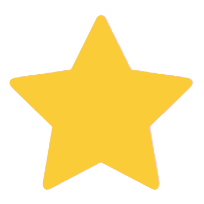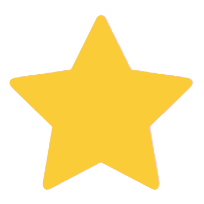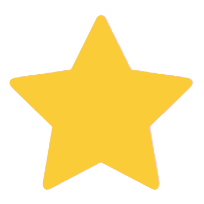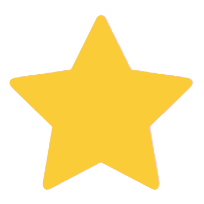 I love my hand carved African comb wall art its goes perfectly with my other African décor.......love it.
Was This Review Helpful?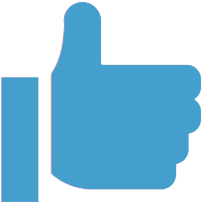 Yes (0) No (0)