Women's Black Paisley Accessories
Featured Reviews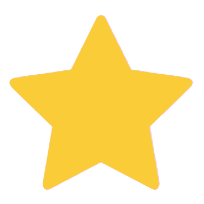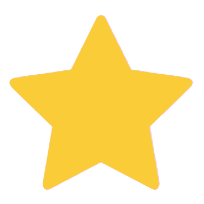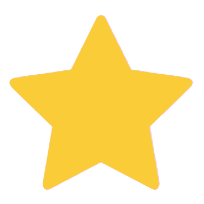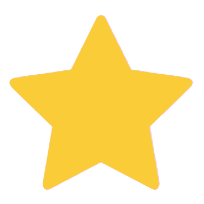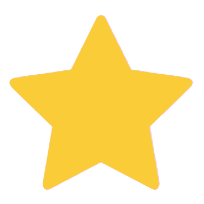 By Marina
Piece of Art
This shawl is a real piece of art. Both the quality and design are exquisite. It looks much better in real life than in the picture, in my opinion. The actual colors are a combination of beige, grey and dark grey, as opposed to ivory and black as featured on the photo. There is an air of elegance and mystery about this piece. That's what makes it unique and unforgettable. Matches in color and style most of my clothes. Thank you, so much, Prince! Blessings!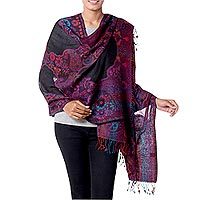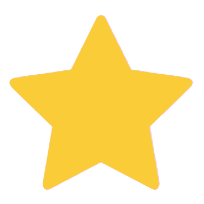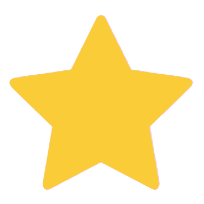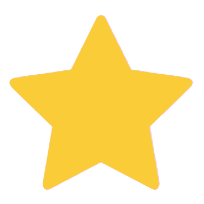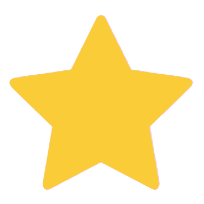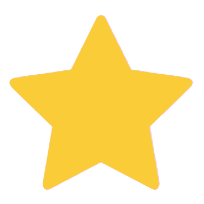 By Debra
Gorgeous Shawl
This is a stunning piece - sheer, yet warm, well made, colorful. I wear it over many things and it adds a a touch of class to any outfit, while also keeping me warm.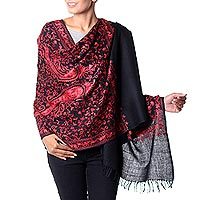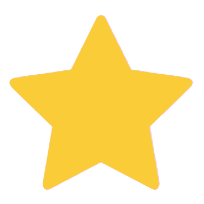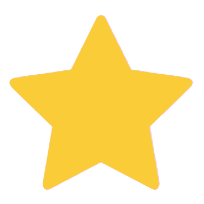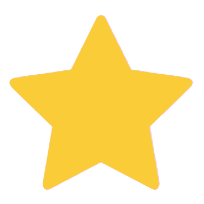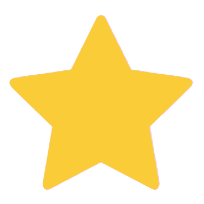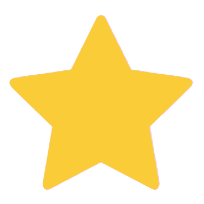 By Milena
Stunning embroidery
I'm buying this shawl for the second time, because I ruined the first one by washing it in hot water and then drying it in the drying machine. Don't do that - hand wash it in cold water and then let it air dry. The embroidery is stunning - beautiful color, detailed and covers almost all of the shawl. I've been getting a lot of compliments and I love it!