"I am very happy to show what my people, the Akha people, can do to the people around the world. The weaves are combined with Lanna art as well as with Akha sewing and crafts."
"I am an Akha, and my people tend to live in small villages at high elevations in the mountains of Thailand, Burma, Laos, and in the Yunnan province of China. I was born in a hill tribe village in... read more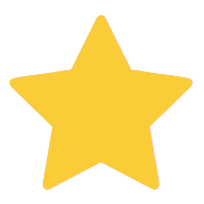 Featured customer reviews for Thikaporn . Read all reviews
Timothy 02/14/2021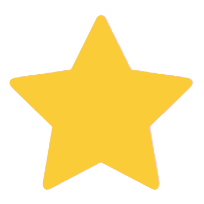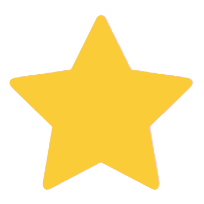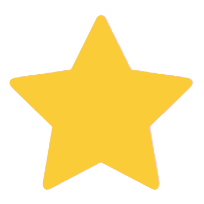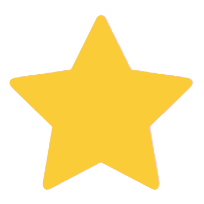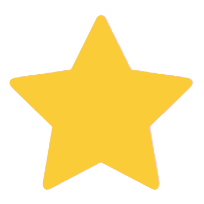 Adorable
Shadow Warrior 07/31/2021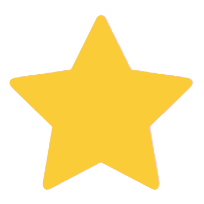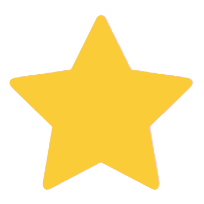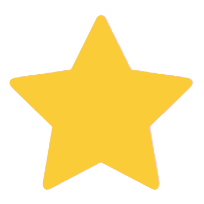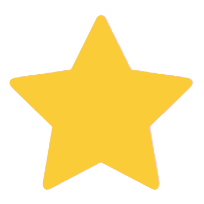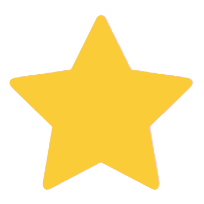 One of my fun purses to carry.
Customer Reviews
Purchased this? Leave your review.