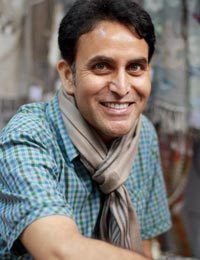 "I'm a very committed person and I learned it from my father. He always told me, no matter how good you are at what you do, it is of no good if you are not committed to your work."
"I come from the beautiful city of Srinagar in Kashmir, and growing up in this mesmerizing city has had a great influence in my life. The city of Srinagar is replete with a rich heritage of... read more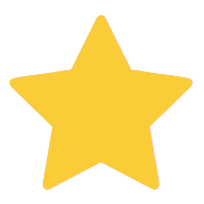 Featured customer reviews for Shuja Ahmed . Read all reviews
Charms 02/03/2020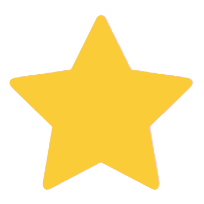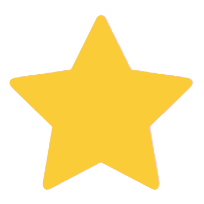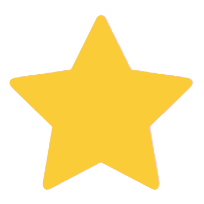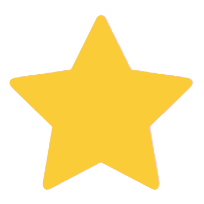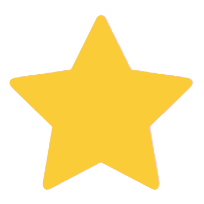 Gift for my daughter
Alexandria 10/15/2021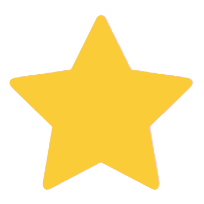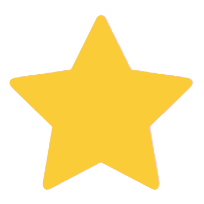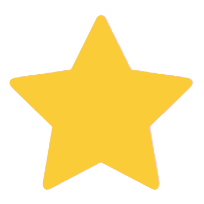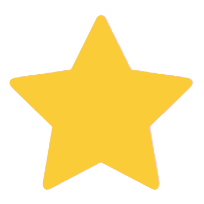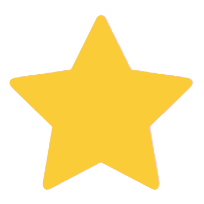 Treasured Gift
Customer Reviews
Purchased this? Leave your review.