"Nature is beautiful but we must learn to care for and preserve all these marvels that God gives us. My designs also seek to convey this consciousness for our planet."
"I was born in 1961 in the beautiful country of Costa Rica. My parents began teaching me the secrets of fused glass when I was just a girl. "Today, I'm married and have two wonderful children who are... read more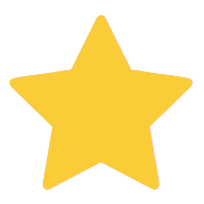 Featured customer reviews for Rosario Ramirez . Read all reviews
Suzette 04/08/2022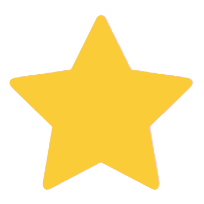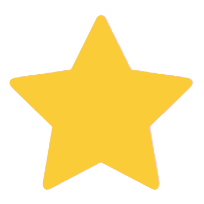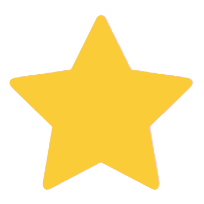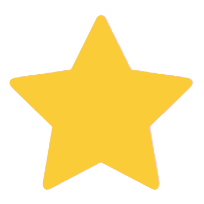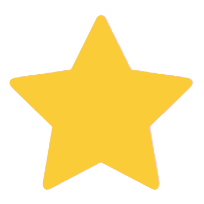 My favorite new earrings
Aaron 05/10/2022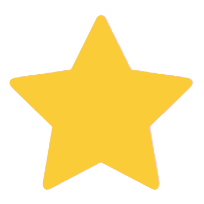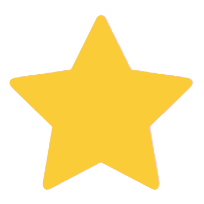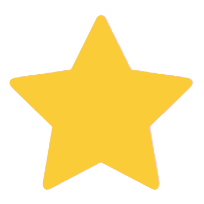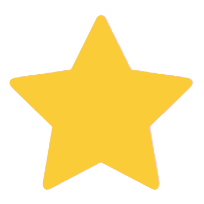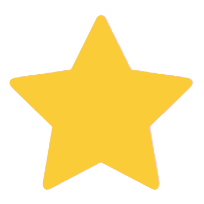 Stunning glass work
Customer Reviews
Purchased this? Leave your review.