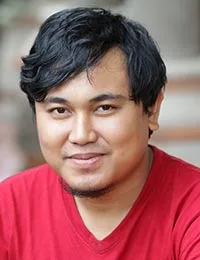 "Bali is an island rich in culture and arts of all kinds. But my father gave me the spirit to work in wood like he does."
"I'm Kadek Agus Rian Kusuma. I was born in December of 1990 in Bali, where my father is an accomplished wood carver. He has always told me that we cannot obtain any success by doing nothing but, with... read more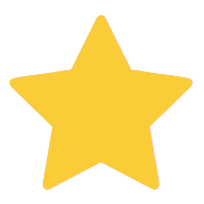 Featured customer reviews for Rian Kusuma . Read all reviews
Susan 10/19/2021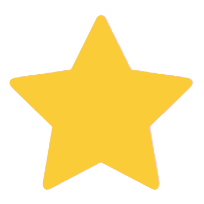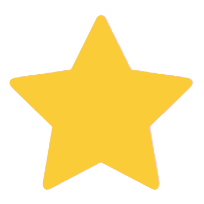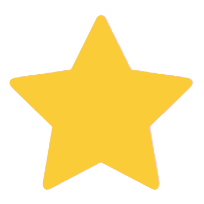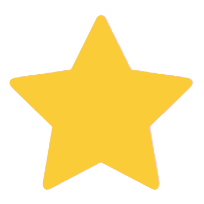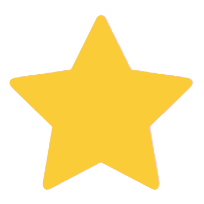 lovely knives
Tam 02/20/2022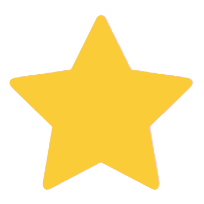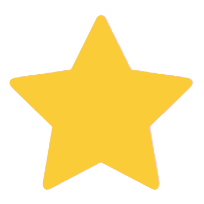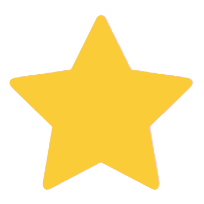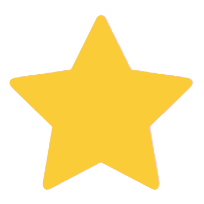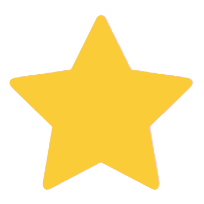 Elegant
Customer Reviews
Purchased this? Leave your review.