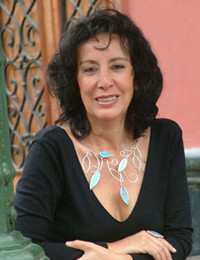 "My creations carry with them my pride of belonging to a country that is exotic, magical and historic."
Regina Flores Montes remembers how, when she was just a little girl, she would spend hours observing her mother at work creating fascinating gold jewelry. As soon as she was old enough to help, she'd... read more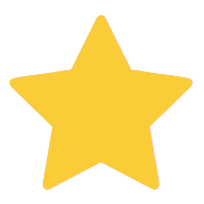 Featured customer reviews for Regina Flores Montes . Read all reviews
Caleb 01/23/2022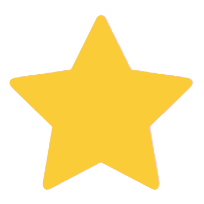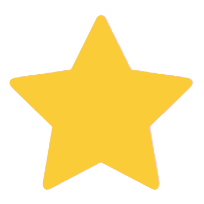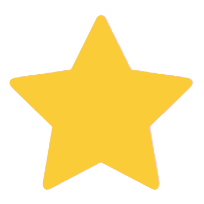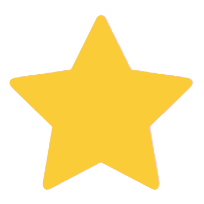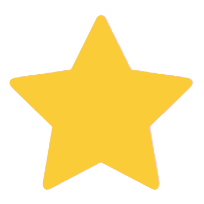 Most Beautiful Flower Design
Bonita 09/05/2020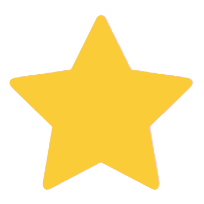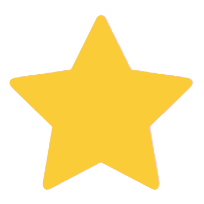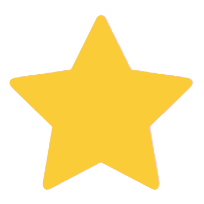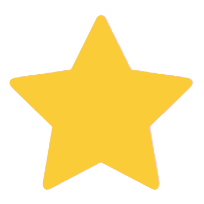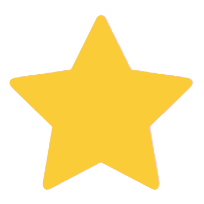 Beautiful calla lily
Customer Reviews
Purchased this? Leave your review.