"My wife, who is also into jewelry designing, works with me along with my brother. We all work together to create beautiful and amazing jewelry."
"I was born in 1979 in Himachal Pradesh but now am settled in Jaipur, Rajasthan. I studied engineering at Manipal University and worked in an IT firm after completing my studies. But somehow, I wasn't... read more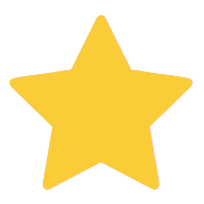 Featured customer reviews for Rakesh Rana . Read all reviews
Melanie 05/27/2022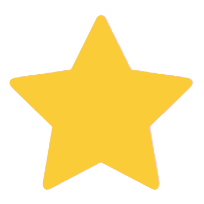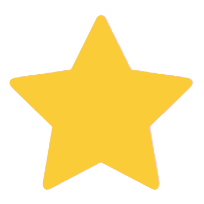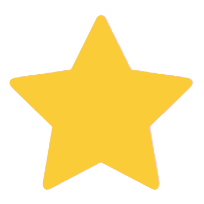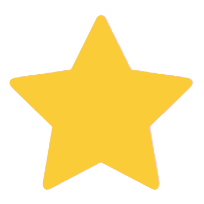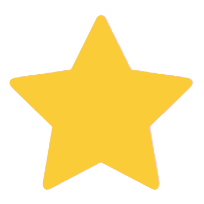 GORGEOUS RING!
Donna 04/29/2022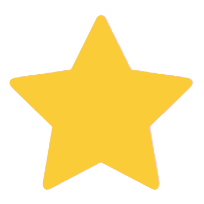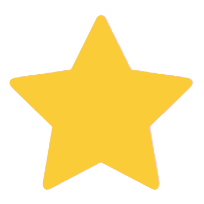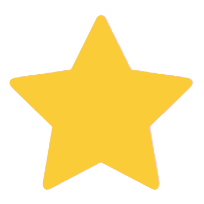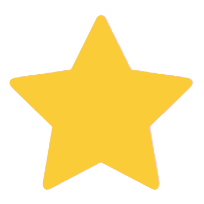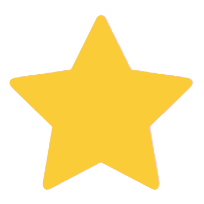 wear it ever day
Customer Reviews
Purchased this? Leave your review.