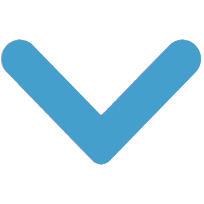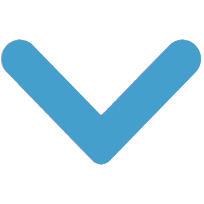 "Always be happy, no matter the situation. Because that's life--sometimes up, sometimes down. Always be grateful in any situation."
"I was born in Denpasar. My parents used to work as silversmiths, and my mother supported us from creating designs and shaping them into crafts. They would sell them directly to foreign tourists. The... read more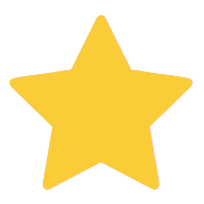 Featured customer reviews for Kadek Aridyah . Read all reviews
Denise 02/25/2022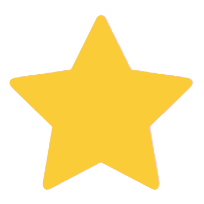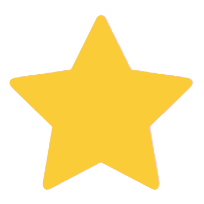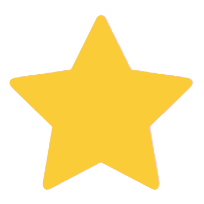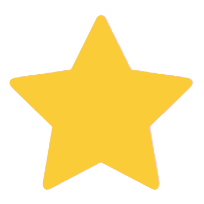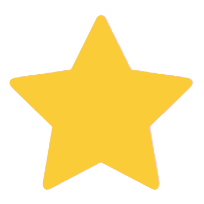 Elegant earrings
Allison 04/14/2022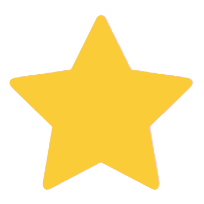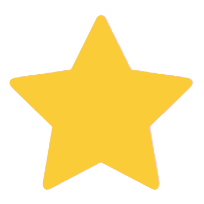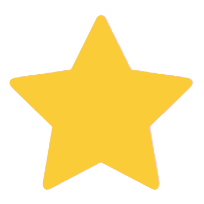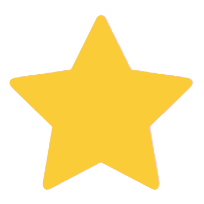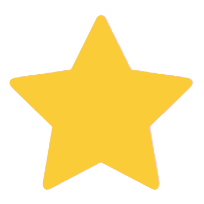 Such fun earrings!
Customer Reviews
Purchased this? Leave your review.