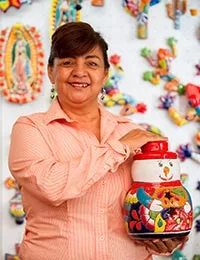 "Our father... lives on in our artisan legacy. Therefore, he is with us always. He showed us the value of tenacity and resistance in the face of life's challenges."
"I was born in the Mexican state of Guanajuato, where Don Miguel Hidalgo left his ceramic heritage to the native peoples of the region. Today it is an active legacy. I began working in this beautiful... read more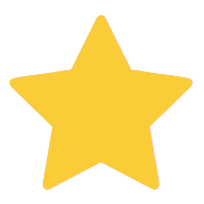 Featured customer reviews for Juana Ponce . Read all reviews
Scott 04/16/2022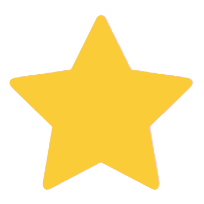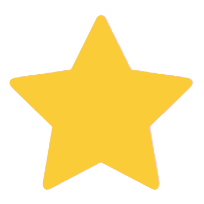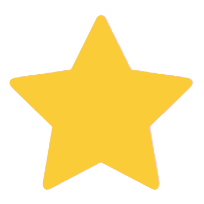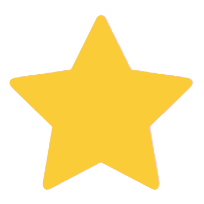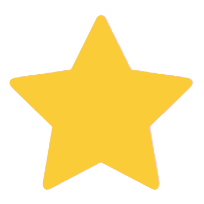 Looks terrific in the bathroom!
Eva 04/26/2022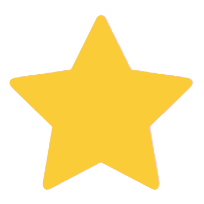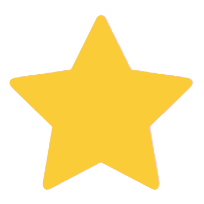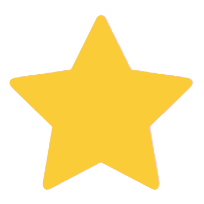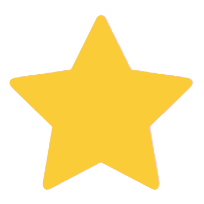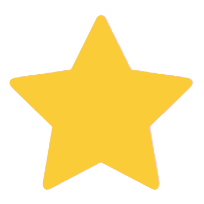 Lovely and very well packed
Customer Reviews
Purchased this? Leave your review.