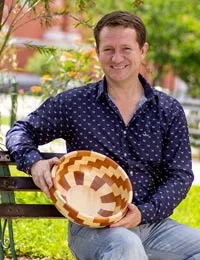 "I want to innovate the realm of wood art by combining it with such materials as leather, textiles and ceramic, with contemporary designs."
"I was born in a small Guatemalan village on the Caribbean coast called Izabal, and when I was three years old the whole family moved to the city. My parents were a powerful influence during my... read more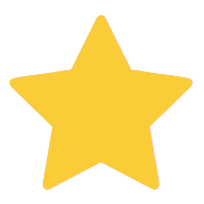 Featured customer reviews for Hugo Pena . Read all reviews
Paul 11/19/2020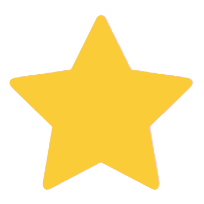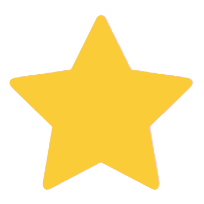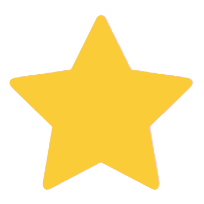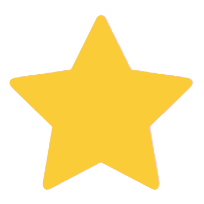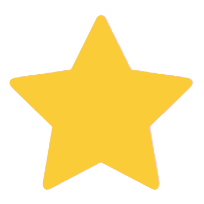 Absolutely Beautiful
Jennifer 07/24/2020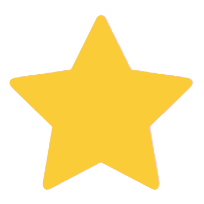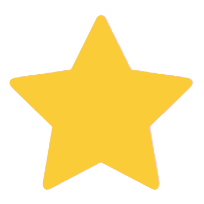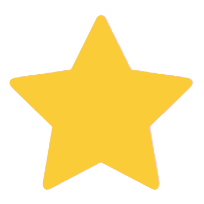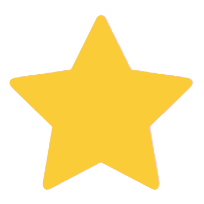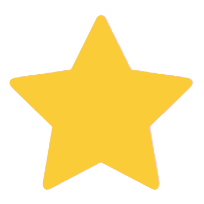 Love this piece!
Customer Reviews
Purchased this? Leave your review.