"We began to dream about setting up our own workshop and create our own designs with the intention of becoming established and well-known. But we also have personal dreams..."
"We're Guillermo Pelaez and Eduardo Gonza, friends and brothers-in-law. We decided to bring together our expertise in ceramic arts to start a workshop of our own, where we could create and develop our... read more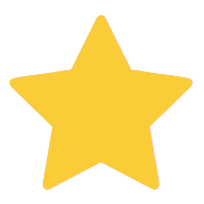 Featured customer reviews for Guillermo and Eduardo . Read all reviews
Mark 12/26/2021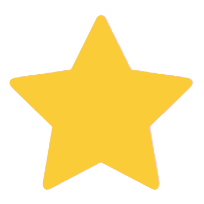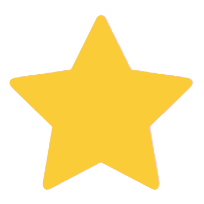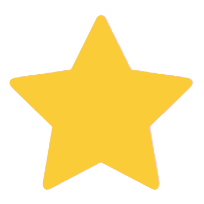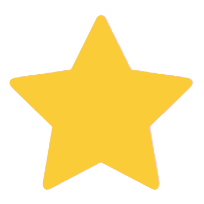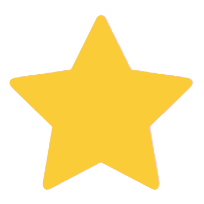 Adorable Nativity
Ruth Baldwin 04/06/2022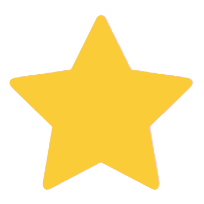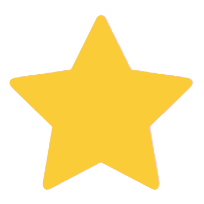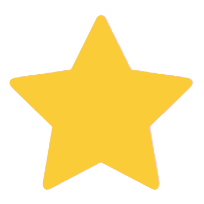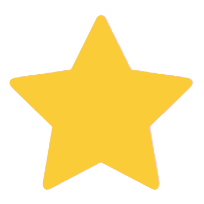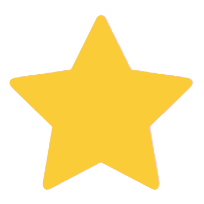 Just wonderful.
Customer Reviews
Purchased this? Leave your review.