"We want to share our art with people around the world and to build a future where our children can achieve their dreams. We want them to see that with hard work, you can achieve anything."
"Our lives changed suddenly when my husband, Felipe, was in a serious accident. I had to take on the entire responsibility for the children. It so happened that I had just begun to learn to embroider... read more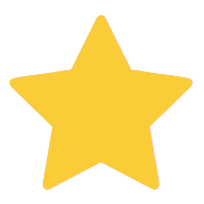 Featured customer reviews for Carmen and Felipe . Read all reviews
Carol 04/04/2022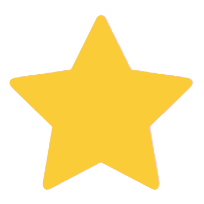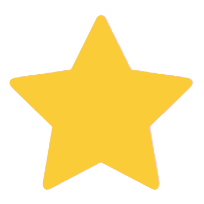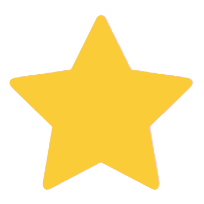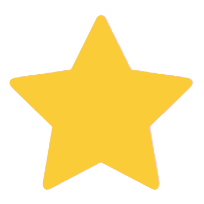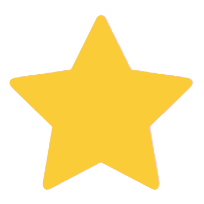 2nd case purchased
Carol 03/15/2022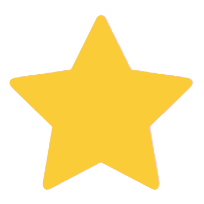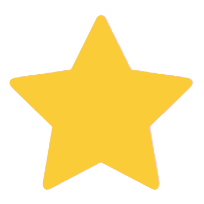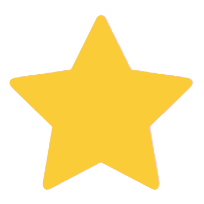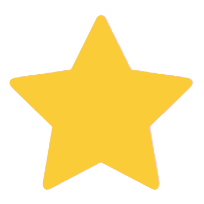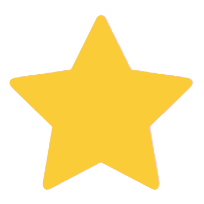 So pretty!
Customer Reviews
Purchased this? Leave your review.