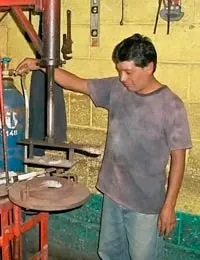 "Our work focuses on inspiration and creativity. We are the only cooperative in Guatemala that does this kind of work, and this motivates us each day."
The cooperative was the idea of fifteen artisans who had formerly worked together as employees. Their job had been difficult for all of them, and the experience had worn them down physically... read more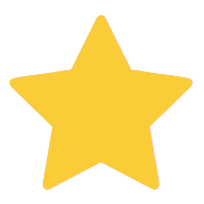 Featured customer reviews for Cantel Blown Glass Artisans . Read all reviews
Valerie 02/02/2022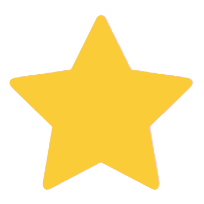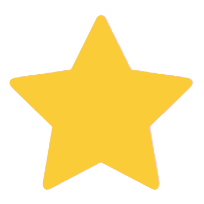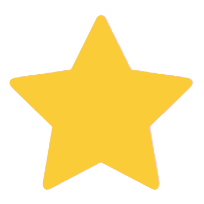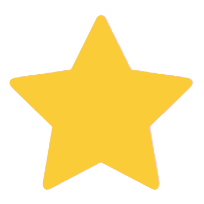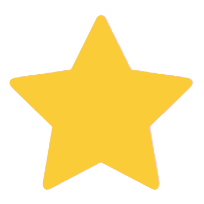 Happy with the special glasses
Jennifer 11/07/2021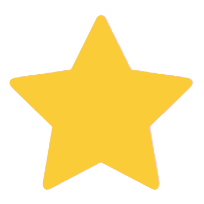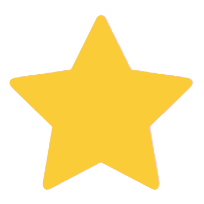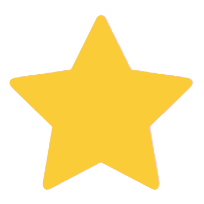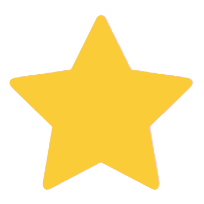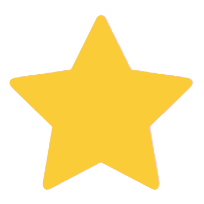 Gorgeous blue glasses
Customer Reviews
Purchased this? Leave your review.