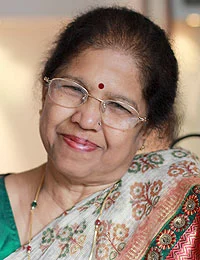 "I'm excited to be able to sell our designs directly to people overseas."
"I was born in 1948 to a conservative family in Delhi. It was necessary for a girl to know cooking, stitching and embroidery apart from all the other household chores. Necessity became passion, and I... read more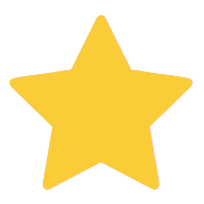 Featured customer reviews for Asha Prabha . Read all reviews
Brenda 04/29/2022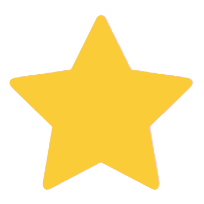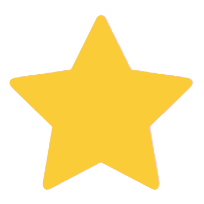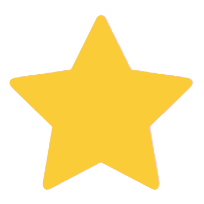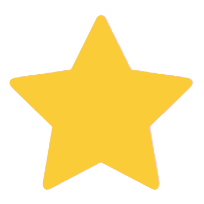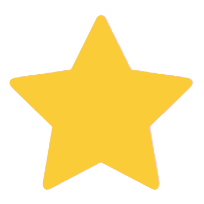 Love the facemasks!
Rose 03/26/2022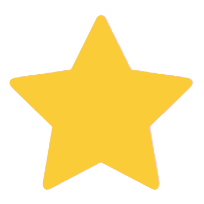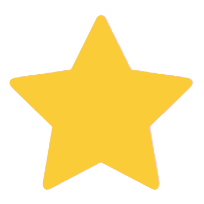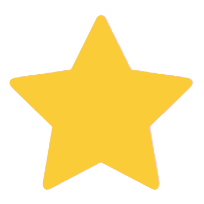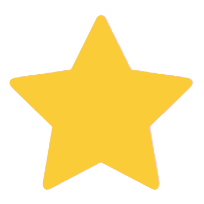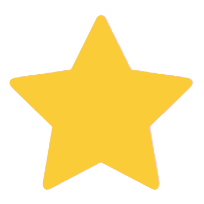 Striking
Customer Reviews
Purchased this? Leave your review.